To watch this show, create your account!
Sign up now
No contract. No Ads.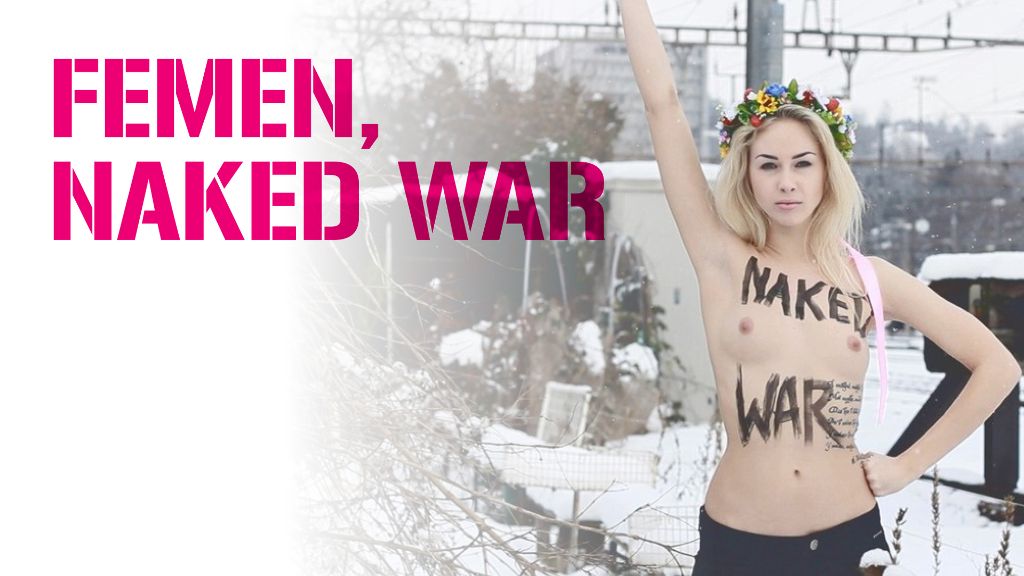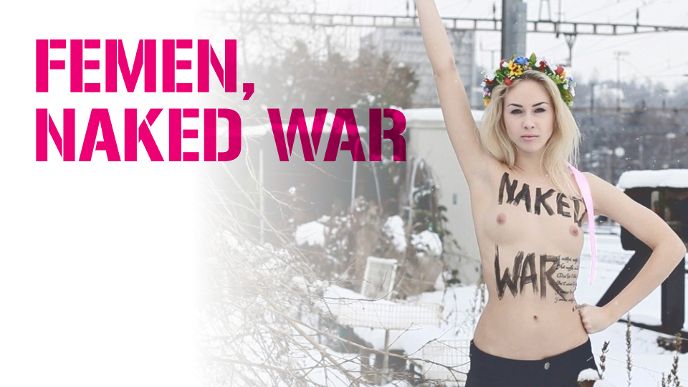 Sign up now
No commitment. £4.99per month
Femen, Naked War
57m 42s
Young filmmaker and activist Joseph Paris came across the revolt of the Ukrainian feminist movement Femen in spring 2012, and followed them for one year.