To watch this show, create your account!
Sign up now
No contract. No Ads.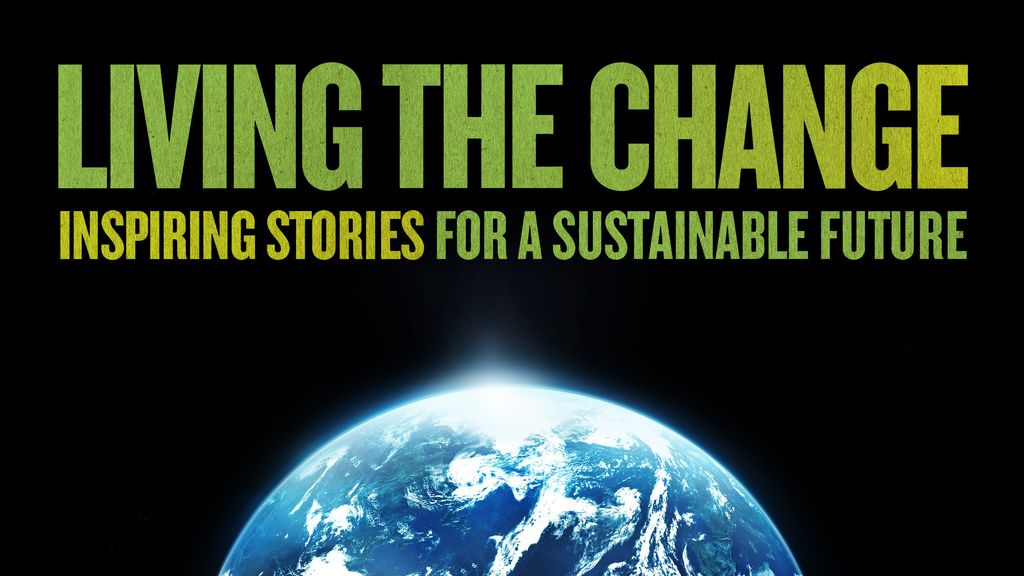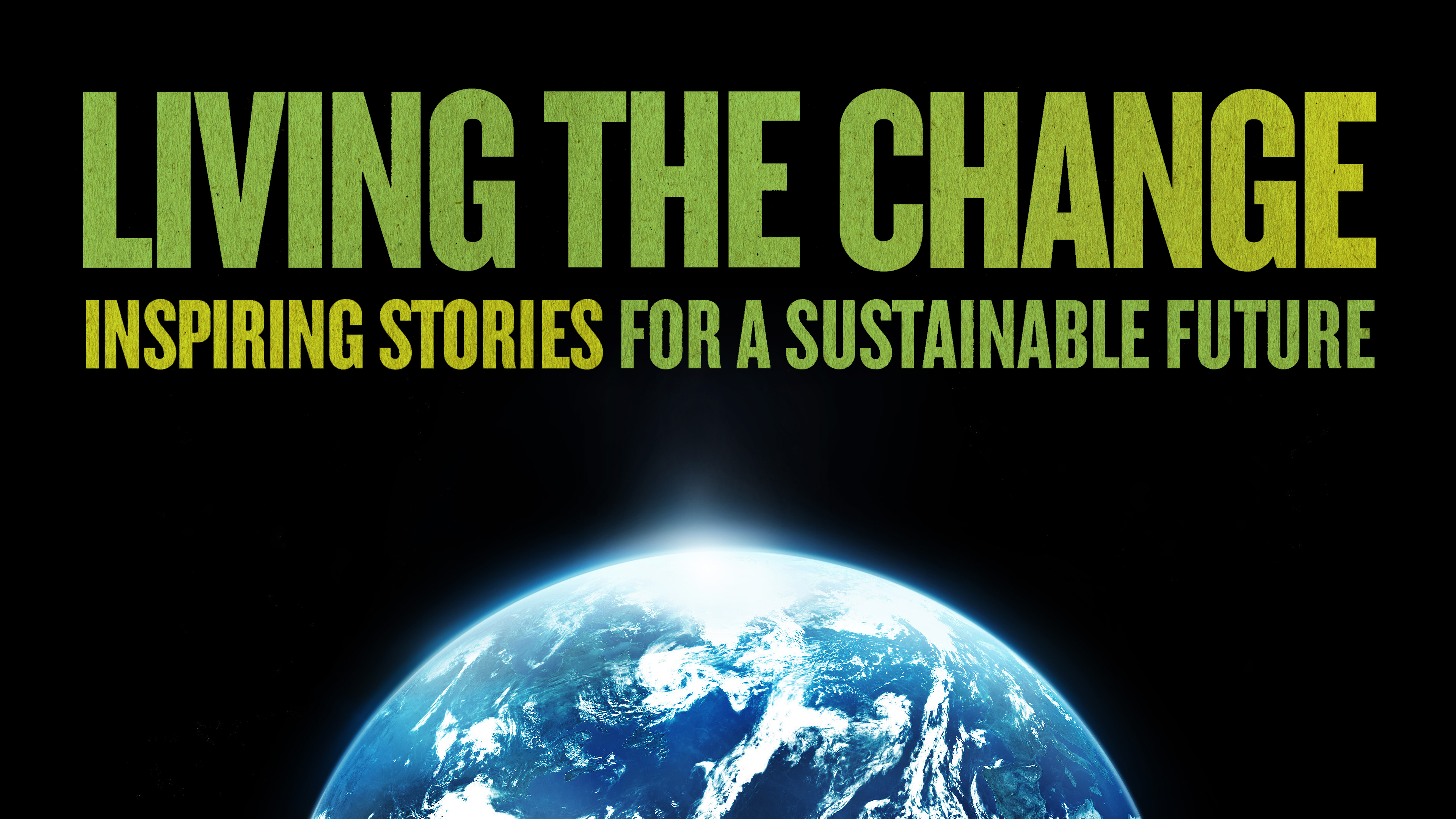 Sign up now
No commitment. £4.99per month
Living The Change
Living the Change explores solutions to the global crises we face today through the inspiring stories of people pioneering change in their own lives and in their communities in order to live in a sustainable and regenerative way.
Comments
Associated contents