To watch this show, create your account!
Sign up now
No contract. No Ads.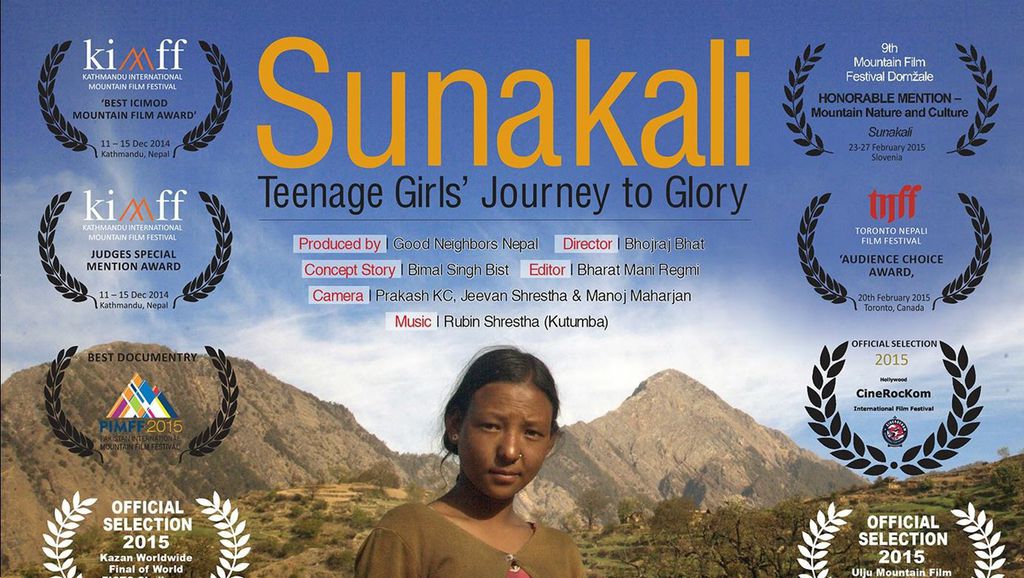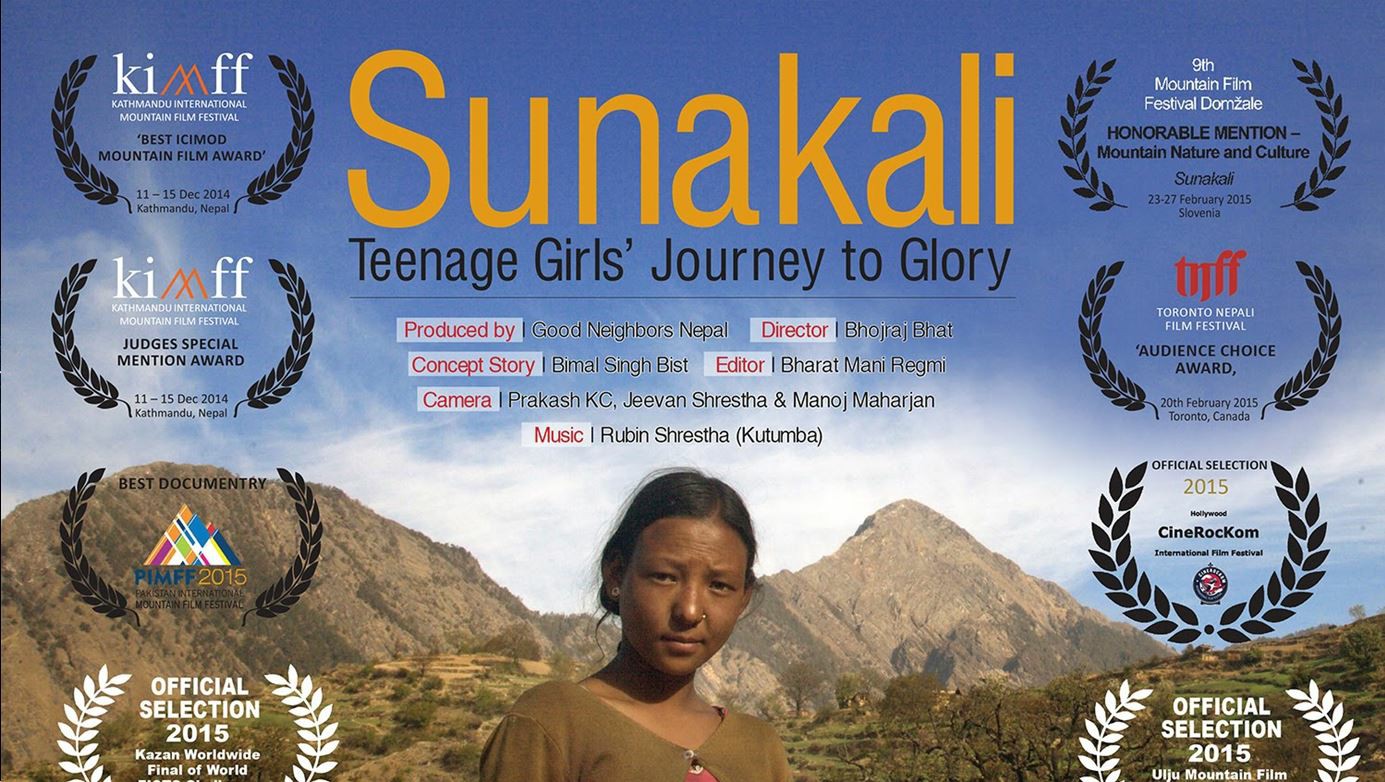 Sign up now
No commitment. £4.99per month
Sunakali
Mugu in Western Nepal is one of the least developed regions in Nepal. According to the 2011 Nepal Census, 90% of women in Mugu are illiterate. Sunakali Budha, a 13 year-old girl saw football for the first time in 2011 and in less than three years time she has become a star in her village. This is a film about how a girl's passion for football helps her pursue her dream. Set against the harsh but beautiful backdrop of the region, 'Sunakali' is an uplifting documentary of Mugu's women's soccer team and its journey to the national championship. Awards 2016: Special Jury Mention – Lugano Film Festival, 1st Runner Up Cultural Award – Mountain & Adventure Film Festival USA, Best Documentary – Thinking Football Film Festival Spain, Best Feature Documentary – 7th Football Film Festival Brazil & Special Jury Award – New Zealand Mountain Film Festival. Awards 2015: Best ICIMOD Mountain Film Award – Kathmandu International Mountain Film Festival, Audience Choice Award – 6th Annual Toronto Nepali Film Festival, Jury Award – Mountain Film Festival Domzale, Best Documentary Award – Pakistan International Mountain Film Festival, Best Documentary Diamond Award – Cinerockom International Film Festival USA, First Prize 'Mountain Life' – Berg Film Festival Tegernsee Germany, Guirlande d'Honneur – Milano International FICTS Fest, Best Film Moutain Wilderness – BBVA Mountain Film Festival Torelló Spain, Municipality of Bansko Award – International Mountain Film Festival Bansko Bulgaria, 3rd Place Documentary Award – Global Sport Media Pearl Awards Abu Dhabi & Best Nature and Culture Film – Bilbao Mendi Film Festival. Award 2014: Jury Mention Best Documentary – Kathmandu International Mountain Film Festival. Official Selection Kathmandu International Mountain Film Festival 2015.
Comments
Associated contents