To watch this show, create your account!
Sign up now
No contract. No Ads.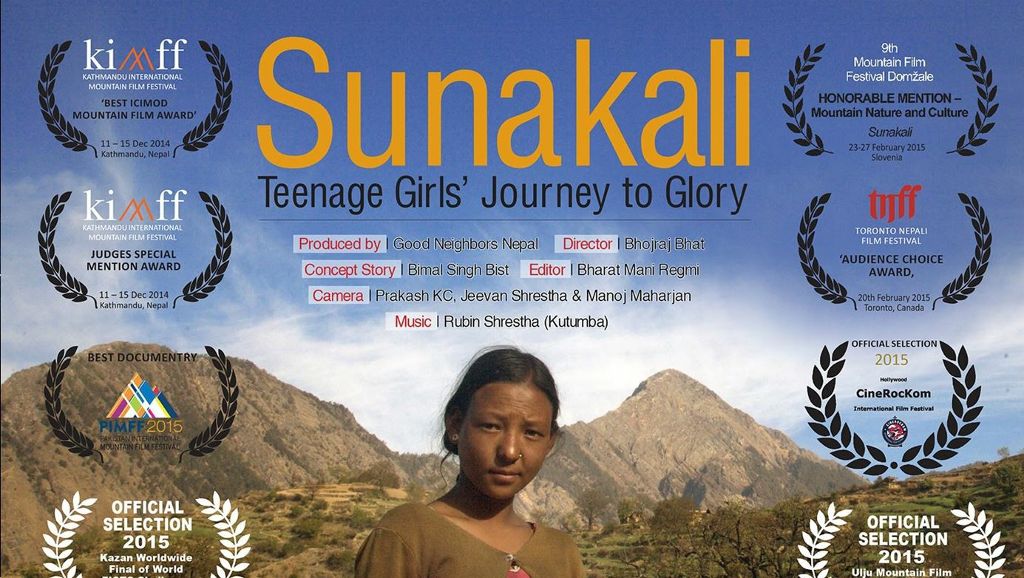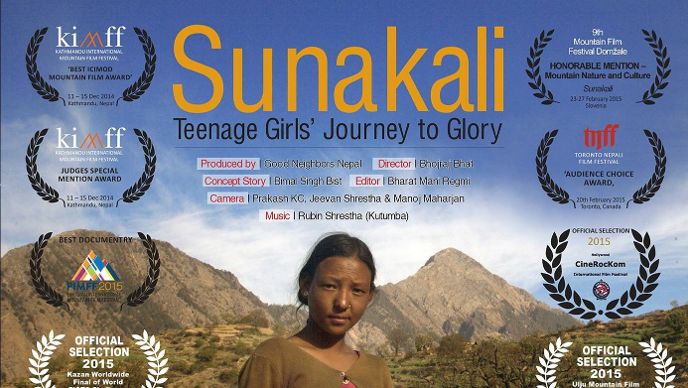 Sign up now
No commitment. £4.99per month
Sunakali
Mugu in Western Nepal is one of the least developed regions in Nepal. According to the 2011 Nepal Census, 90% of women in Mugu are illiterate. Sunakali Budha, a 13 year-old girl saw football for the first time in 2011 and in less than three years time she has become a star in her village.
Comments
Associated contents