To watch this show, create your account!
Sign up now
No contract. No Ads.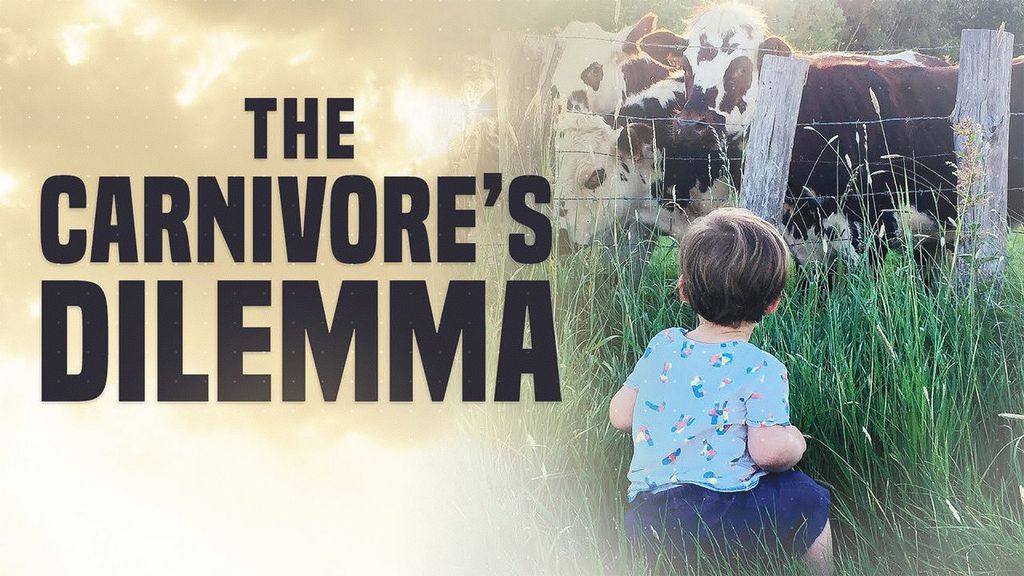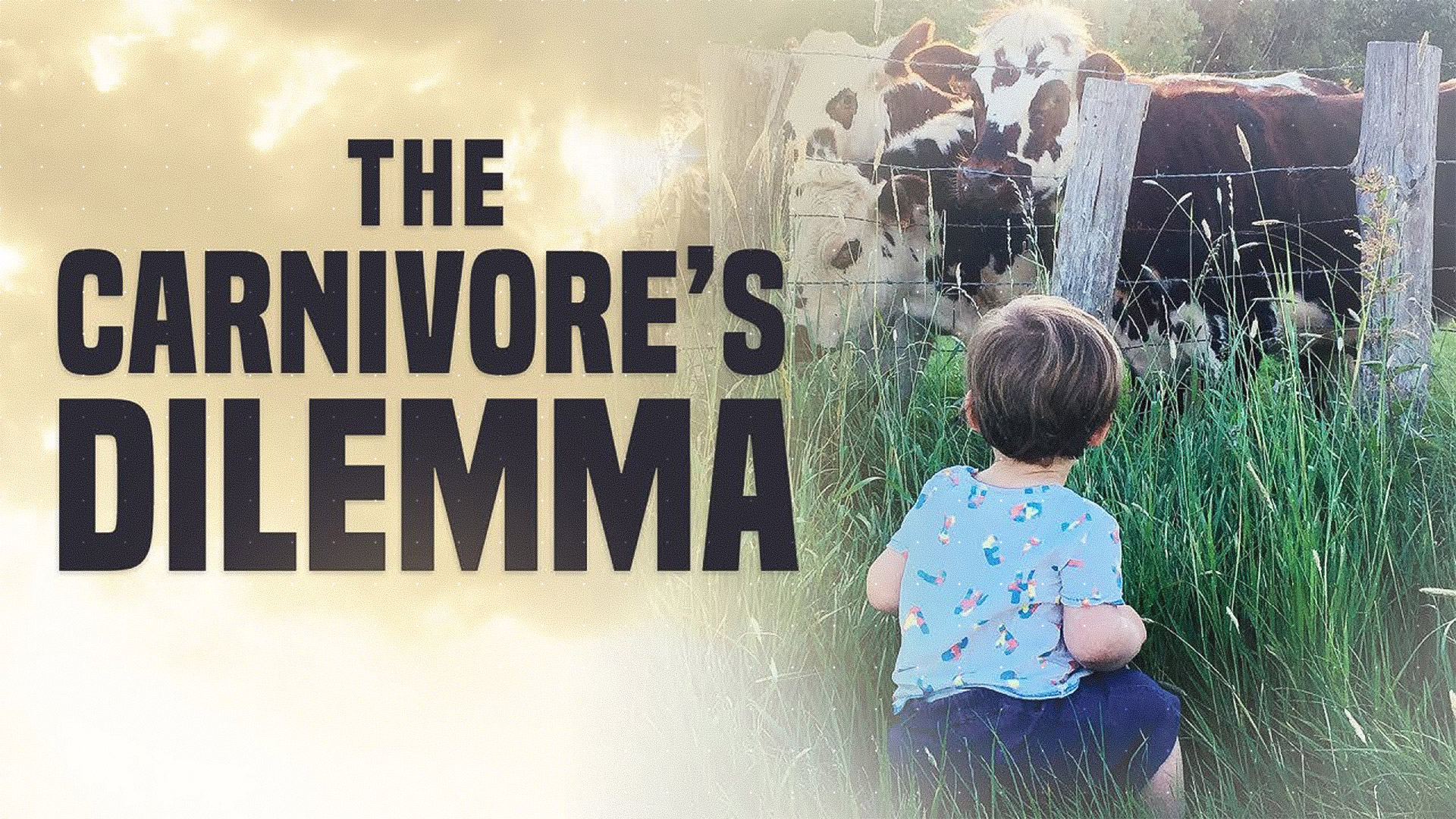 Sign up now
No commitment. £4.99per month
The Carnivore's Dilemma
In this film, first-time father and prize-winning journalist Benoît Bringer investigates whether we should still eat meat. As the population grows and the pressure to provide cheap food increases, there has been a drive towards relentless productivity and industrialized farming. Animal cruelty, major health issues and environmental damage are inevitable consequences. We can all see the problem. But are there alternatives?
Comments
Associated contents