To watch this show, create your account!
Sign up now
No contract. No Ads.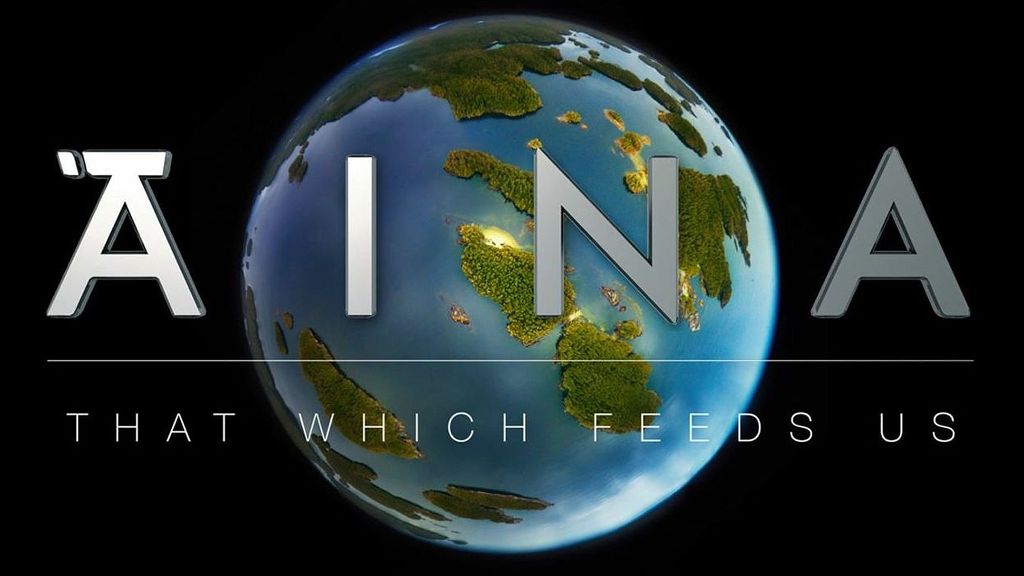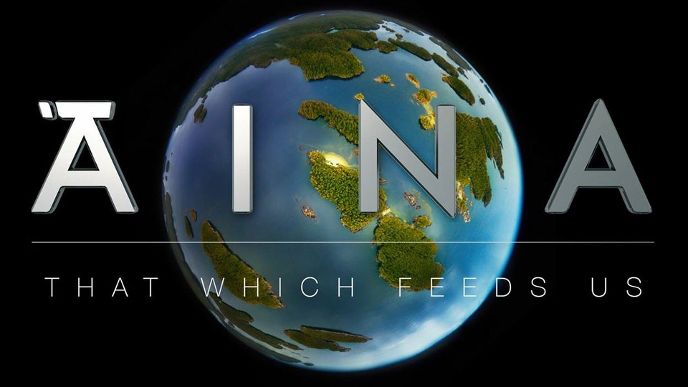 Sign up now
No commitment. £4.99per month
Aina
'ĀINA: That Which Feeds Us' – The best-kept secret on Kaua`i isn't a secluded beach or local surf spot, it's that four of the world's largest chemical companies are using the island as an open-air testing ground for pesticides on genetically modified crops. Winner Accolades Global Film Competition.
Comments
Associated contents