To watch this show, create your account!
Sign up now
No contract. No Ads.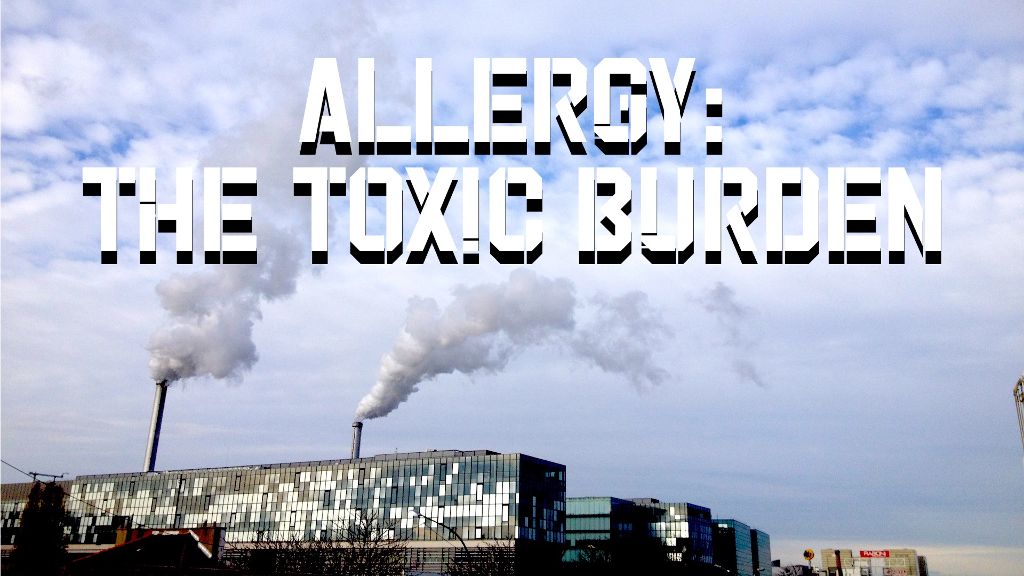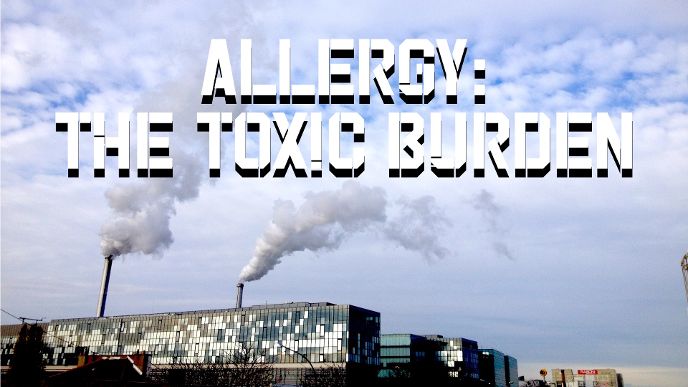 Sign up now
No commitment. £4.99per month
Allergy: The Toxic Burden
1h 13m
Can the phenomenon of today's allergy explosion be rationally explained? This documentary endeavours to understand the phenomenon, by highlighting the true environmental causes and the protection strategies we have at our disposal.