To watch this show, create your account!
Sign up now
No contract. No Ads.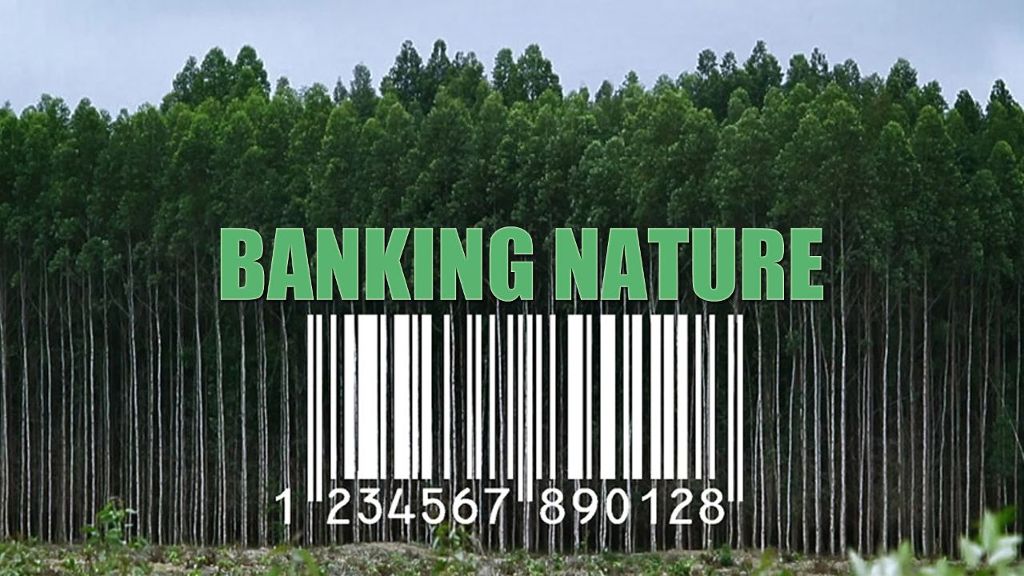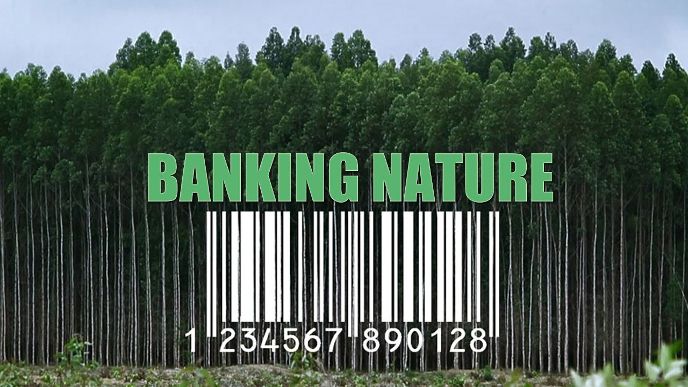 Sign up now
No commitment. £4.99per month
Banking Nature
We investigate the commercialization of the natural world. Protecting our planet has become big business with companies promoting new environmental markets. This involves species banking, where investors buy up vast swathes of land, full of endangered species, to enable them to sell 'nature credits'. Companies whose actions destroy the environment are now obliged to buy these credits and new financial centres have sprung up, specializing in this trade.
Comments
Associated contents