To watch this show, create your account!
Sign up now
No contract. No Ads.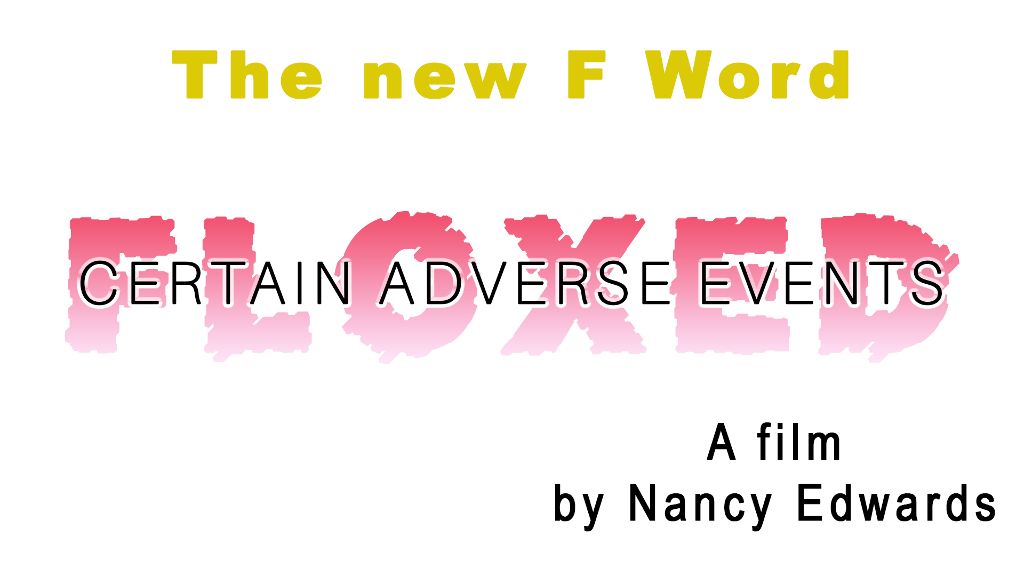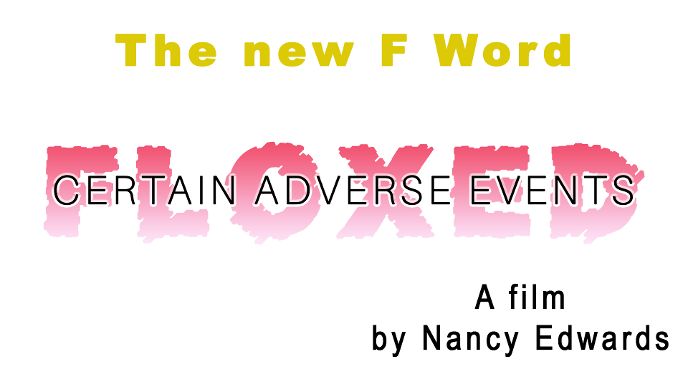 Sign up now
No commitment. £4.99per month
Certain Adverse Events
Dangerous antibiotics, fluoroquinolones, have been destroying the lives of healthy people. For years, the U.S. Food and Drug Administration turned a blind eye to this tragedy. Washington, D.C. consumer advocacy group, Public Citizen, successfully sued the FDA, in 2008, forcing stronger warnings on name brands like Cipro and Levaquin. How can 5 pills change one's life forever?
Comments
Associated contents