To watch this show, create your account!
Sign up now
No contract. No Ads.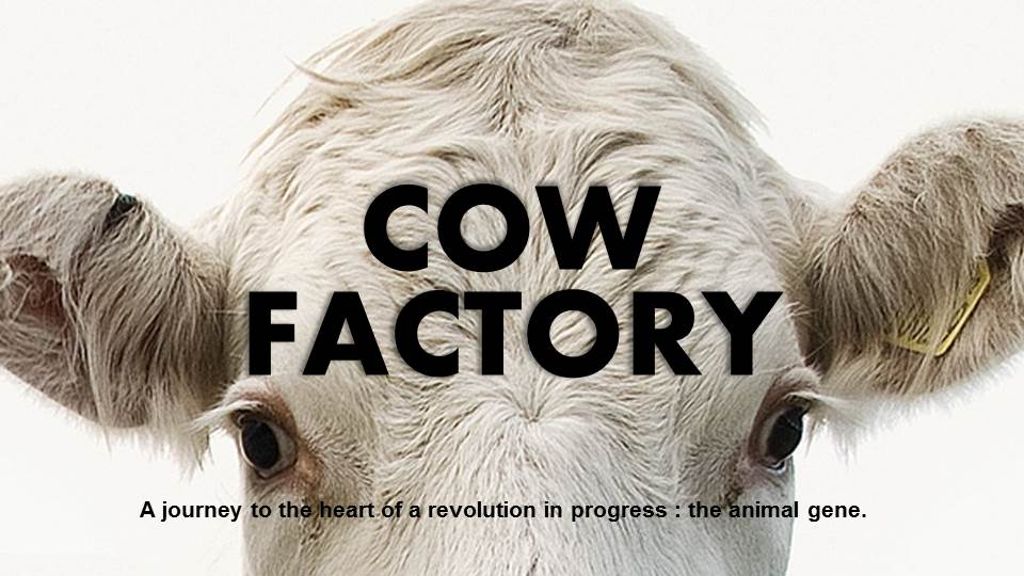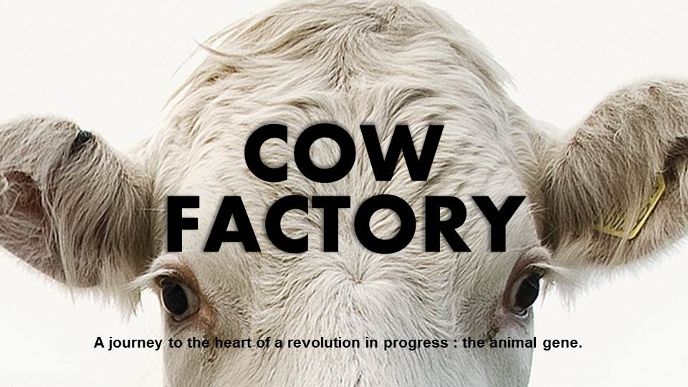 Sign up now
No commitment. £4.99per month
Cow Factory
55m 10s
How would you like your Cow? Plump? Hornless? Producing lactose-reduced or insulin-enriched milk?A journey to the heart of a revolution in progress - the animal gene.