To watch this show, create your account!
Sign up now
No contract. No Ads.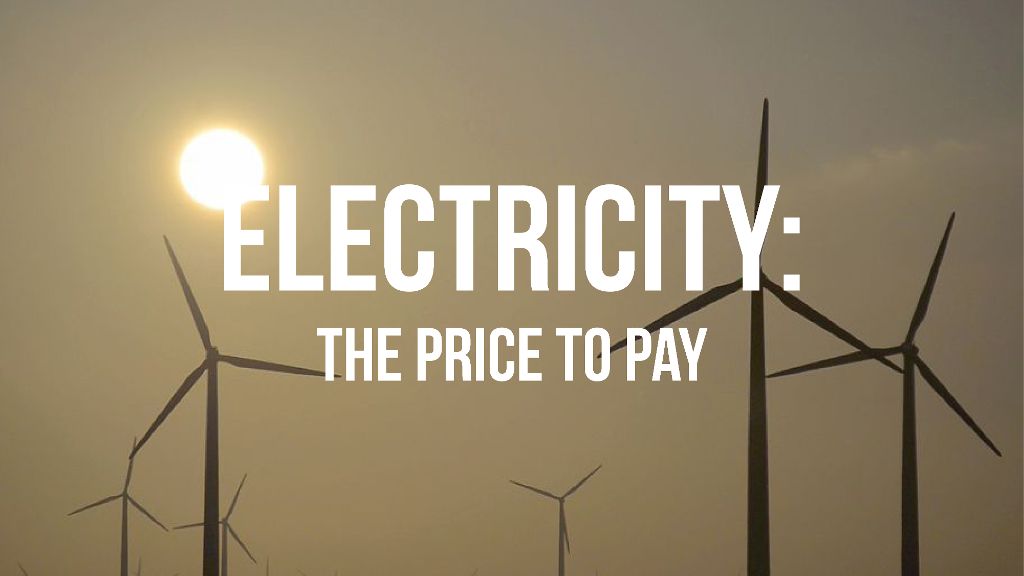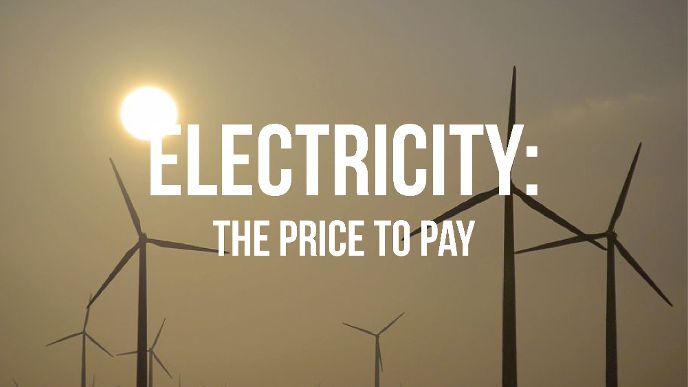 Sign up now
No commitment. £4.99per month
Electricity: The Price To Pay
57m 55s
Today, people are being subjected to a new form of insecurity - in the form of access to energy. In under a decade, electricity bills have rocketed by over 20%! How can an increase of this magnitude be justified? And could the price hike have been avoided?