To watch this show, create your account!
Sign up now
No contract. No Ads.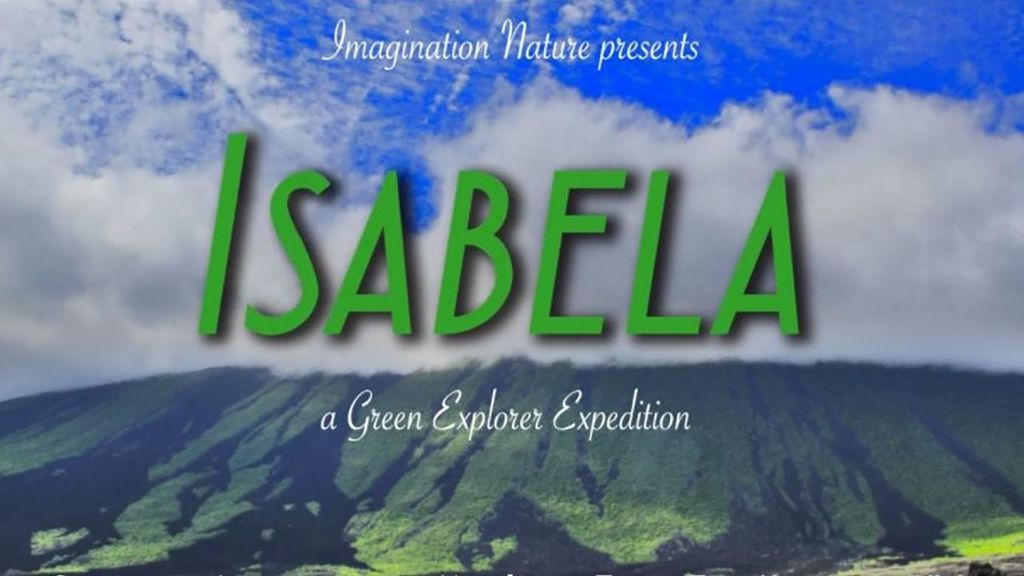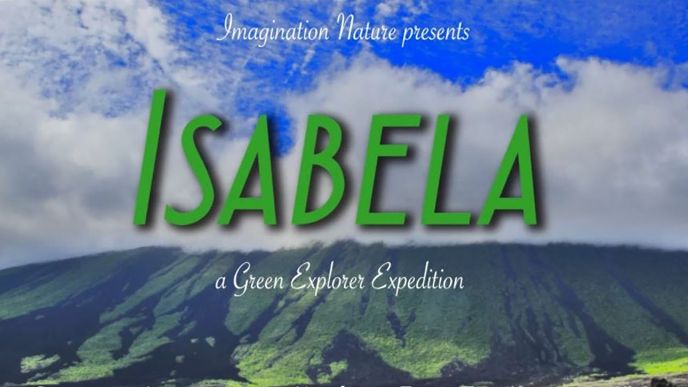 Sign up now
No commitment. £4.99per month
Isabela
A darker look at paradise in the Galapagos archipelago. Environmental artist and world traveller Billy Strong and Filmmaker / Photographer Dell Cullum, both from East Hampton, New York take an unauthorized journey and expedition onto never before landed locations of the Galapagos, to show the devastating effects of ocean-borne trash and debris on it's shorelines.
Comments
Associated contents