To watch this show, create your account!
Sign up now
No contract. No Ads.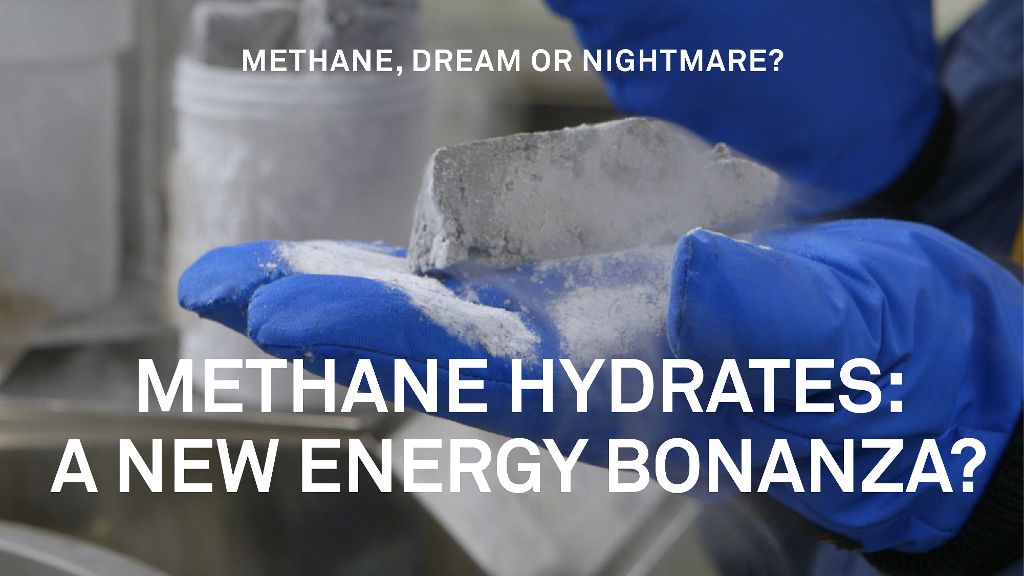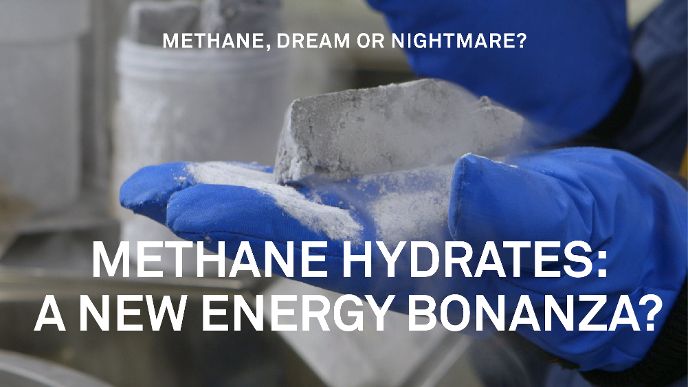 Sign up now
No commitment. £4.99per month
Methane, Dream Or Nightmare? I
44m 27s
The methane contained in the ocean floor in the form of methane hydrate also represents a tremendous energy windfall. What are the technical and scientific challenges facing the rational exploitation of underwater methane hydrate?