To watch this show, create your account!
Sign up now
No contract. No Ads.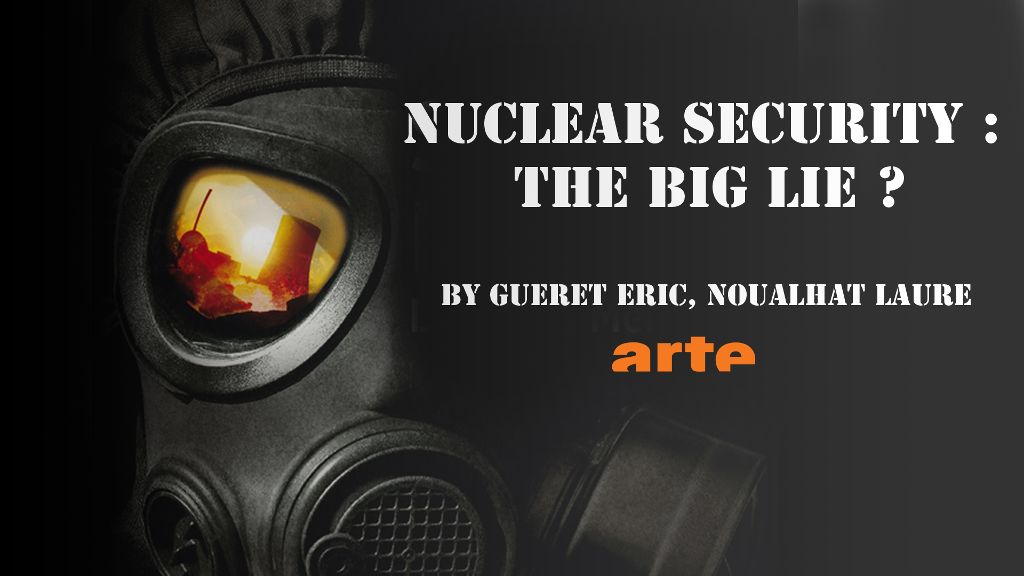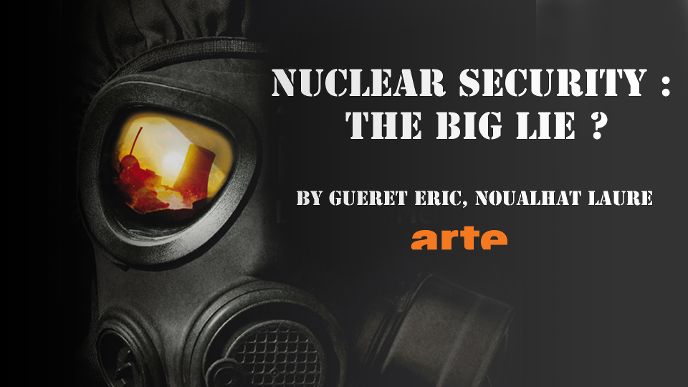 Sign up now
No commitment. £4.99per month
Nuclear Security : The Big Lie ?
1h 44m
Politics, experts, press: In nuclear security nobody has the right to know. This investigation on an unprecedented scale questions: behind the secret, are the states and the nuclear industries able to guarantee our security?