To watch this show, create your account!
Sign up now
No contract. No Ads.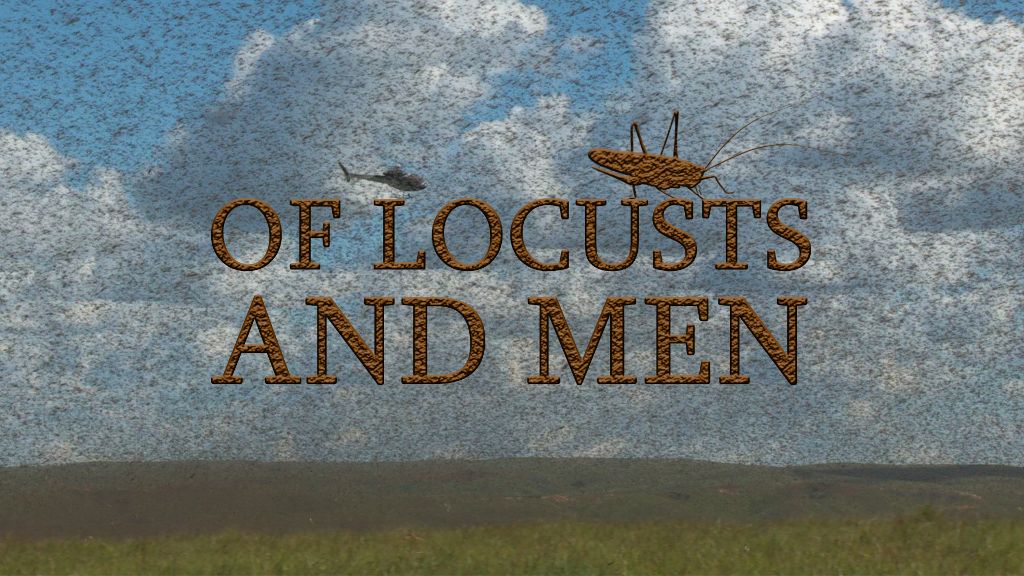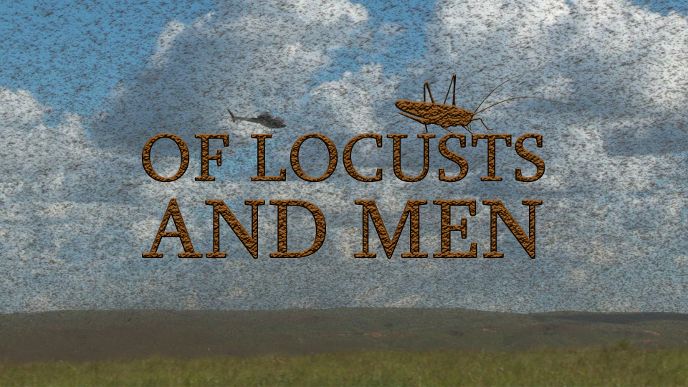 Sign up now
No commitment. £4.99per month
Of Locusts and Men
In Madagascar, locusts invasions are so intense that it has plunged millions of people into utter misery, ravaging and devouring crops and grazing fields. To fight against an insect which reproduces itself at an amazing rate, complex operations need to be put in place. And there are men whose only job consists in conducting this struggle...
Comments
Associated contents