To watch this show, create your account!
Sign up now
No contract. No Ads.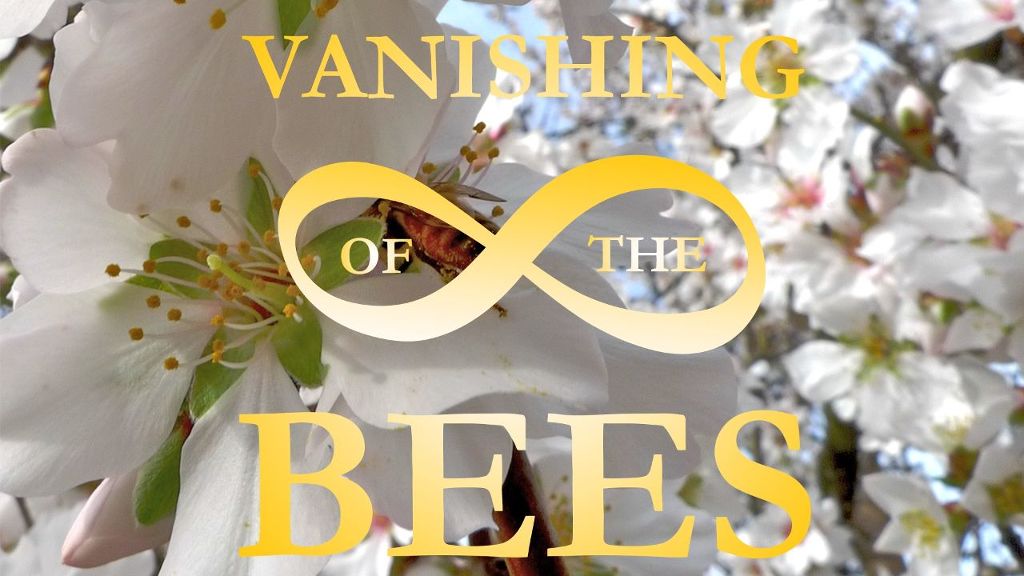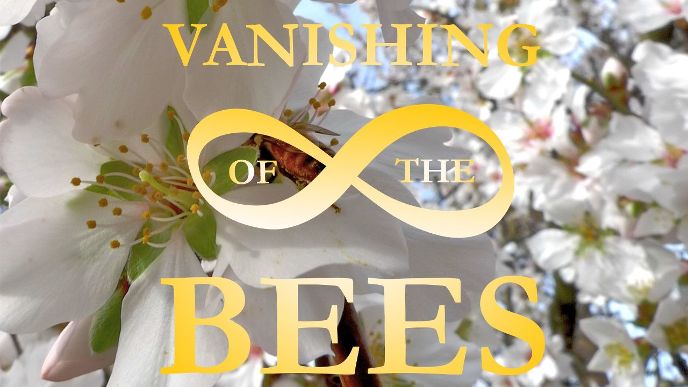 Sign up now
No commitment. £4.99per month
The Mystery Of The Disappearing Bees
57m 42s
The future of our food resources depends on one small insect - the western honey bee, or Apis mellifera. Indeed, it is the most important agricultural pollinator on our planet given that one third of our food supply depends directly on pollination from bees.