To watch this show, create your account!
Sign up now
No contract. No Ads.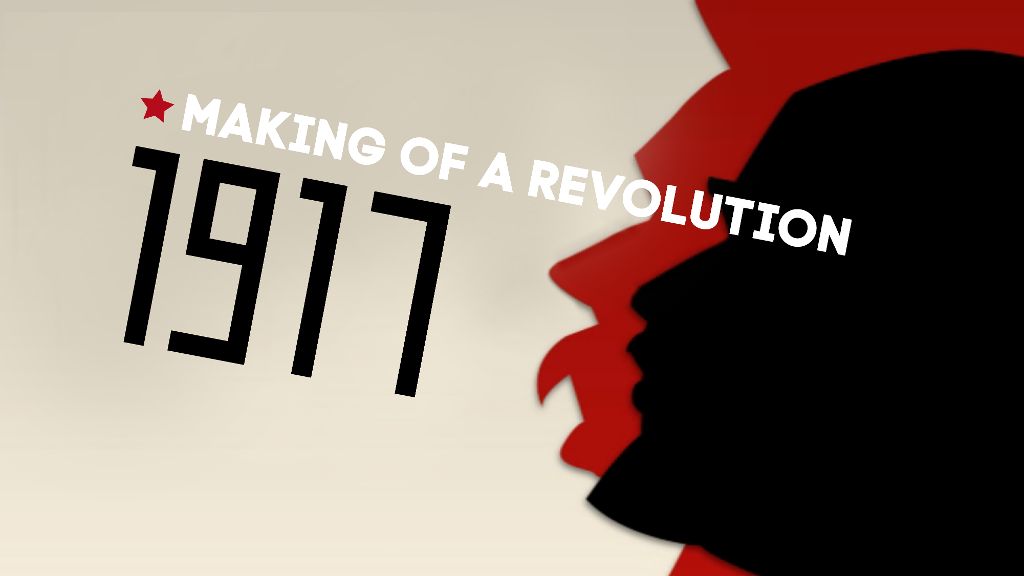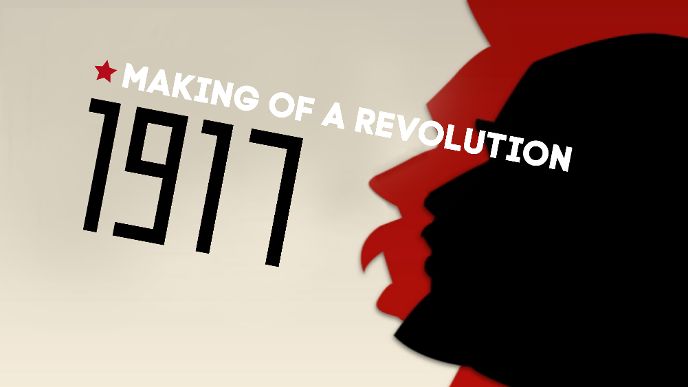 Sign up now
No commitment. £4.99per month
1917: The Making Of A Revolution
52m 31s
The Russian Revolution of 1917 marked the beginning of a new era, sending shockwaves across the world and overturning political thought. Through the voices of Lenin and Gorky, discover the two faces of the Revolution: the theory and the practice.