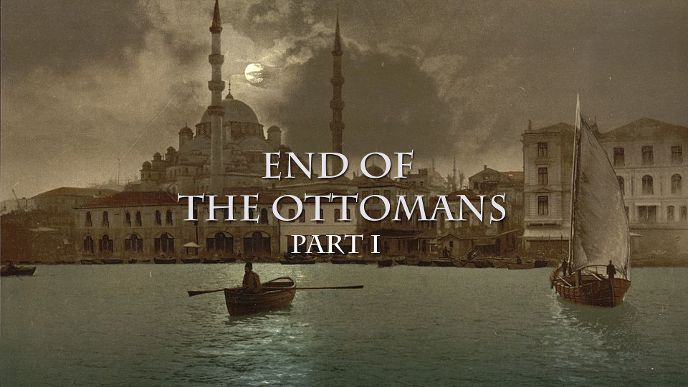 To watch this show, create your account!
Sign up now
No contract. No Ads
End Of The Ottomans I
52m 55s
In 1914, a weakened Ottoman Empire joined World War 1 on the side of Germany, Bulgaria and the Austro-Hungarian Empire. It literally had to fight on every one of its borders.