To watch this show, create your account!
Sign up now
No contract. No Ads.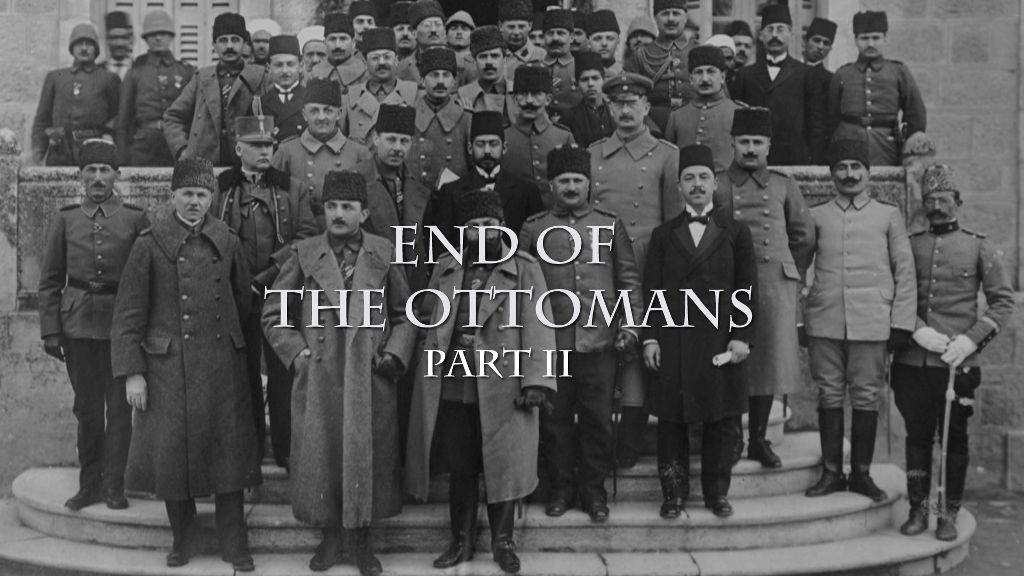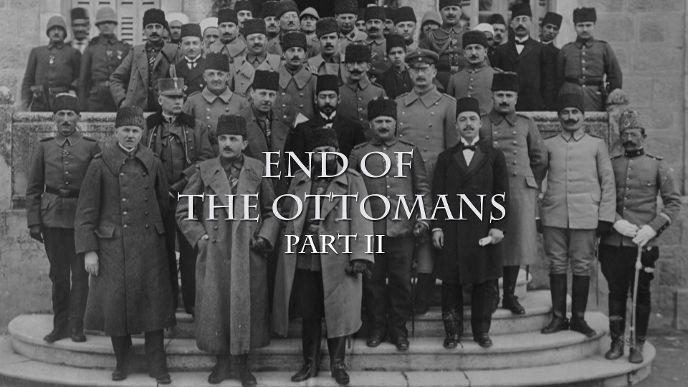 Sign up now
No commitment. £4.99per month
End Of The Ottomans II
53m 27s
The first part of the film explores the period starting with the independence of Greece in 1830 and finishing with the Balkan Wars of 1912-1913. A period during which the Ottoman Empire would totally recede from Europe, after five centuries of domination.