To watch this show, create your account!
Sign up now
No contract. No Ads.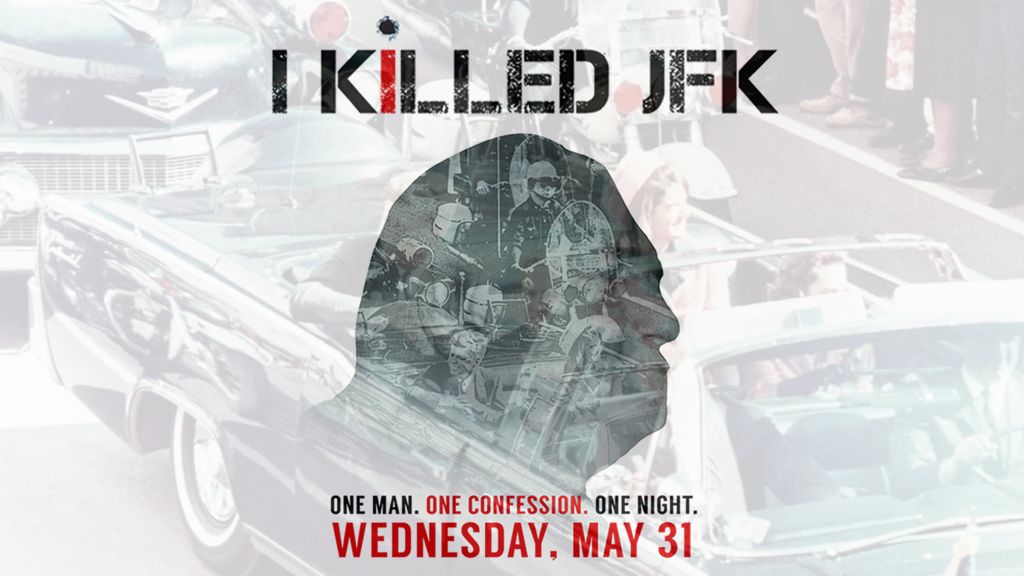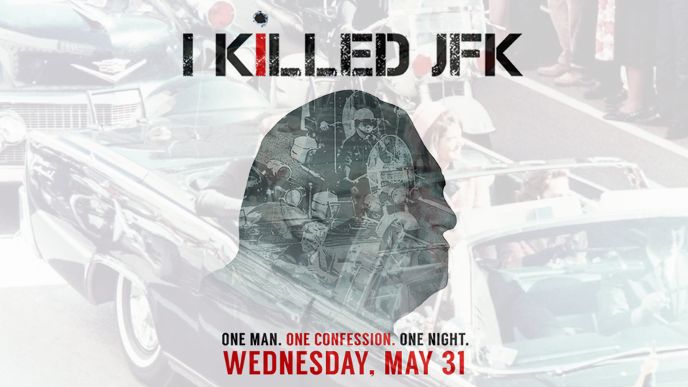 Sign up now
No commitment. £4.99per month
I Killed JFK
Answering the decades-old mystery of who really assassinated President John F. Kennedy this explosive documentary features a shocking confession from James Files, the man who claims to be the killer. The film presents compelling forensic and eyewitness evidence, previously unavailable to the public, supporting Files' contention that he, and not Lee Harvey Oswald, fired the fatal shot at America's 35th president.
Comments
Associated contents