To watch this show, create your account!
Sign up now
No contract. No Ads.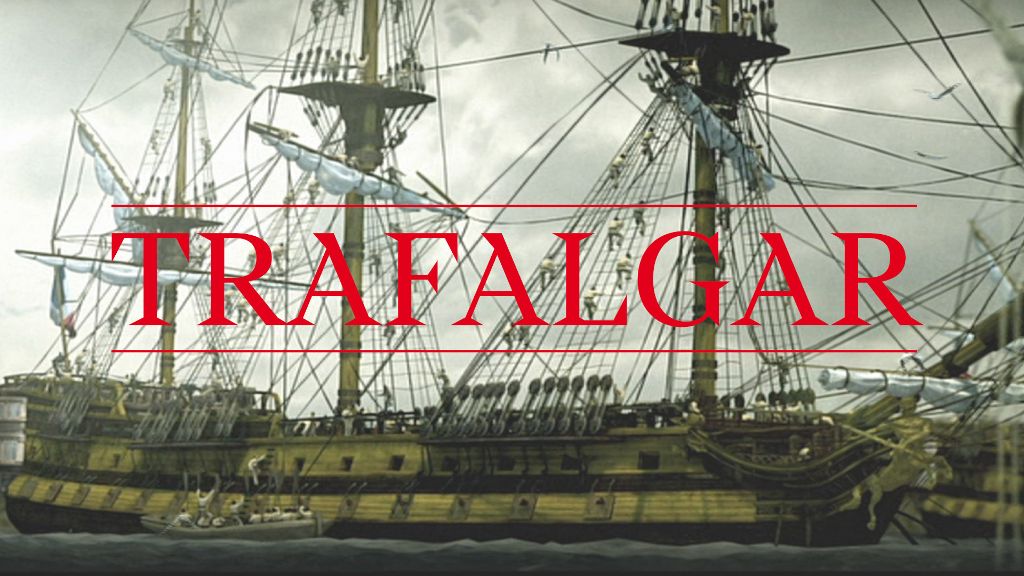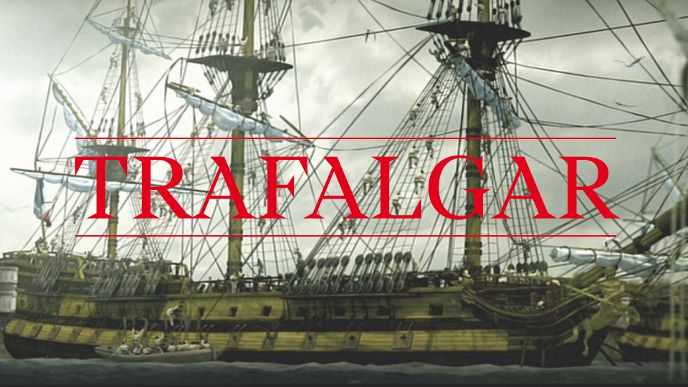 Sign up now
No commitment. £4.99per month
Trafalgar
52m 09s
The greatest navel battle in history, entirely recreated in computer-generated images : a grandiose documentary spectacle that takes us as close to historical reality as possible.