To watch this show, create your account!
Sign up now
No contract. No Ads.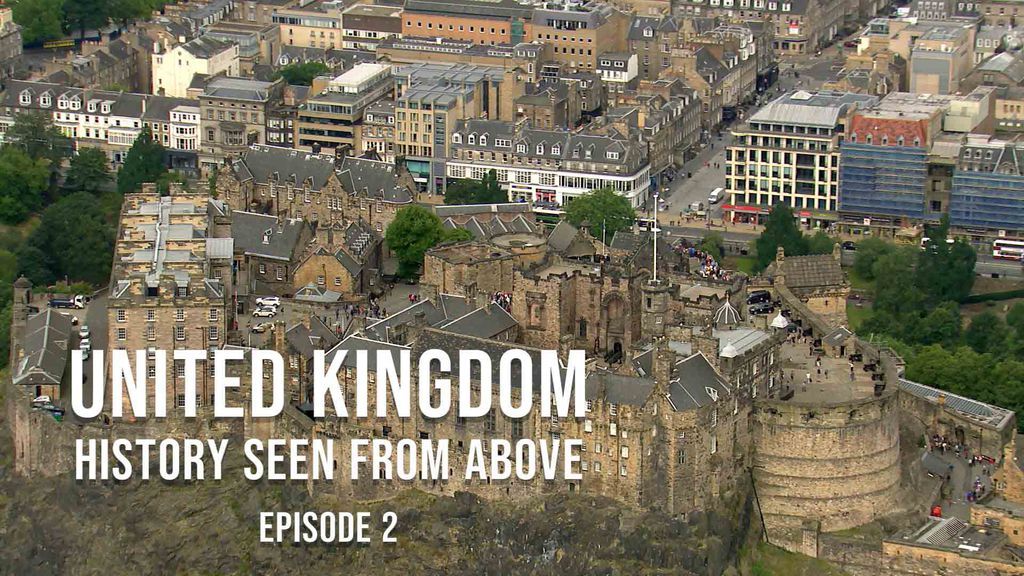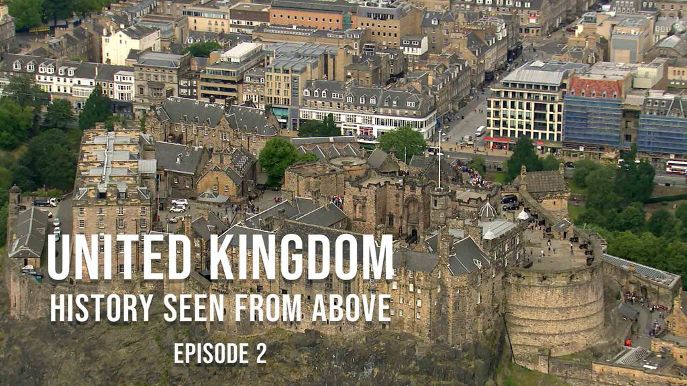 Sign up now
No commitment. £4.99per month
United Kingdom, history seen from above - Episode 2
The first view that strikes a visitor approaching the British coast is that of the high White Cliffs of Dover, looking like a great natural fortress. Throughout history, this imposing vista has symbolized to invaders the frontier between a familiar world and unknown territory...
Comments
Associated contents