To watch this show, create your account!
Sign up now
No contract. No Ads.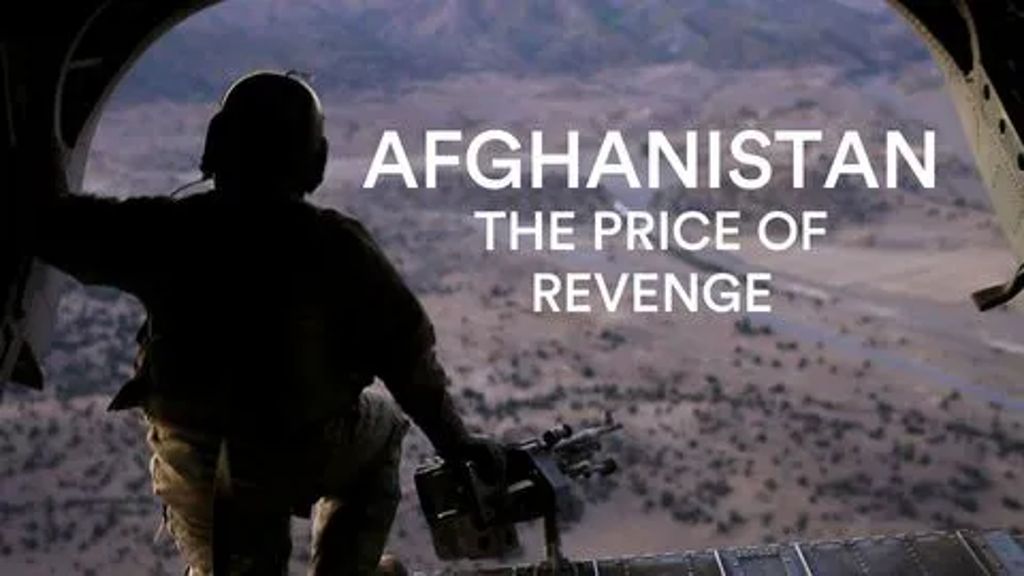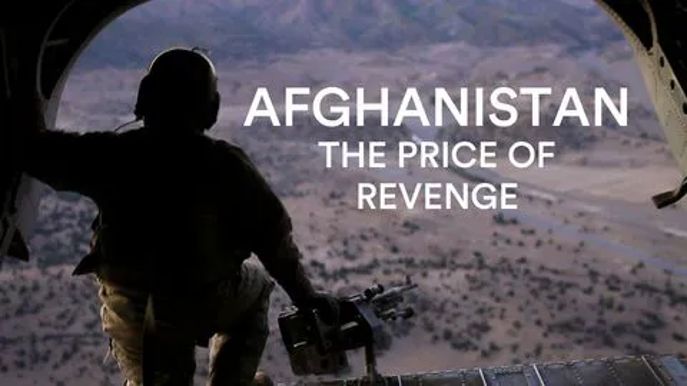 Sign up now
No commitment. £4.99per month
Afghanistan, the price of revenge
In October 2001 the United States launched the war against Afghanistan, with the whole world by its side, in an act of self-defence after the attacks of 9/11. Today, the troops of the coalition are gradually packing up. They lost over 3000 soldiers and leave behind a country on the brink of civil war and bloodshed… The official rhetoric has not stood up to the stark reality on the ground. Bin Laden? Found and killed…elsewhere, in Pakistan.
Comments
Associated contents