To watch this show, create your account!
Sign up now
No contract. No Ads.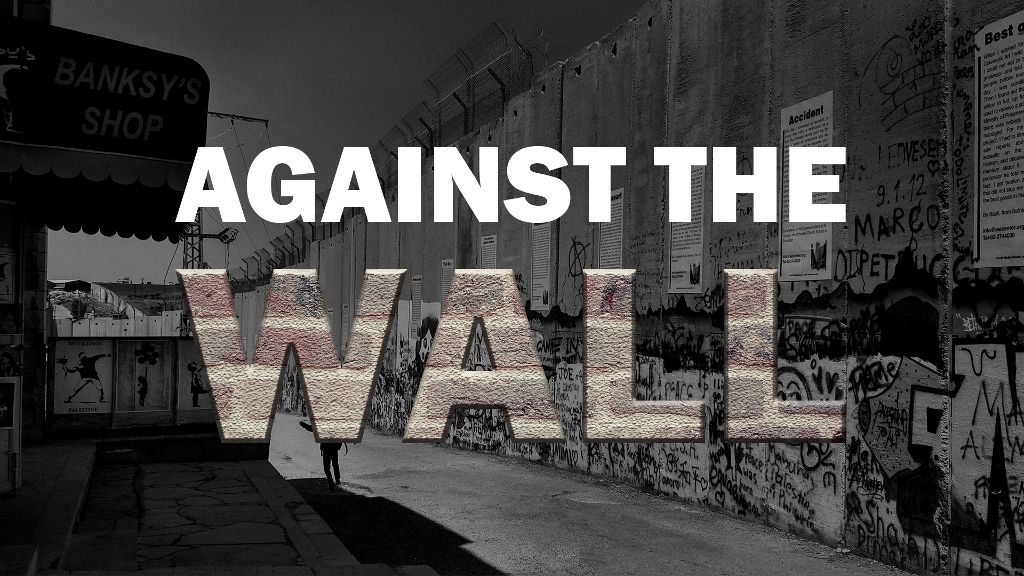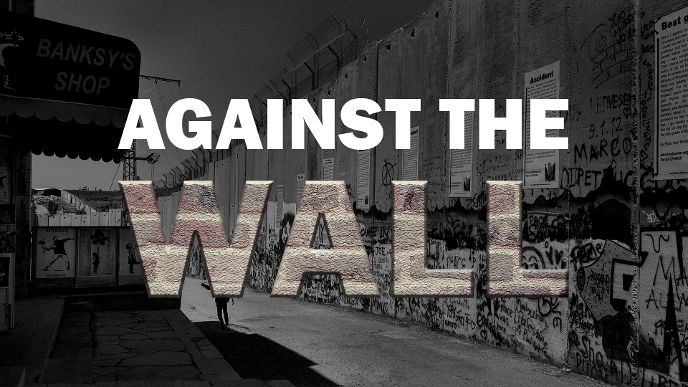 Sign up now
No commitment. £4.99per month
Against the Wall (Palestinian Christians)
Caught between the Israeli occupation and the threat of radical Islamism, the Christians of Palestine are being driven into exile and their number is inexorably declining, even though their presence in the Holy Land goes back 2000 years. Faced with the apparent indifference of the West, today they are left helpless...against the Wall.
Comments
Associated contents