To watch this show, create your account!
Sign up now
No contract. No Ads.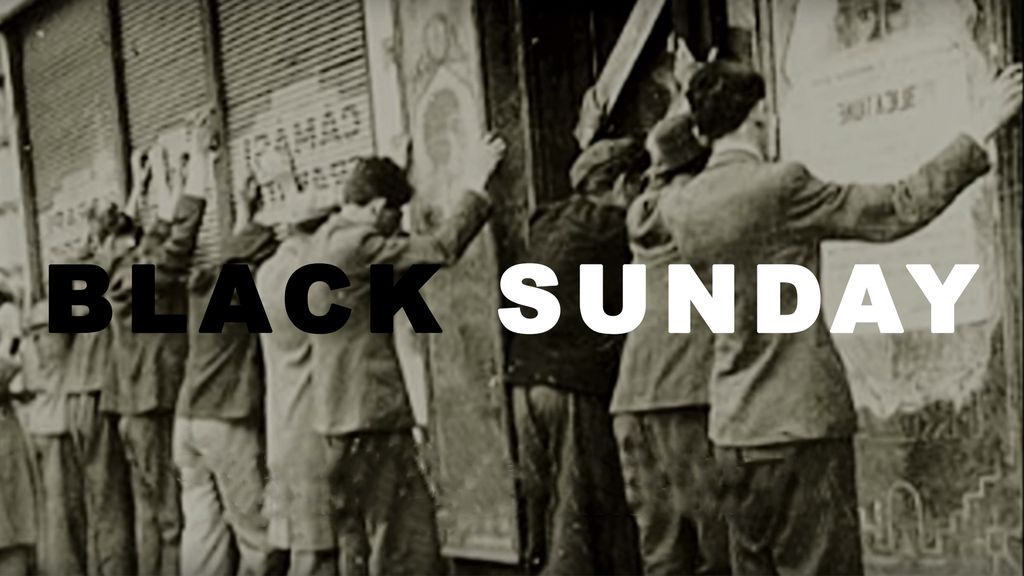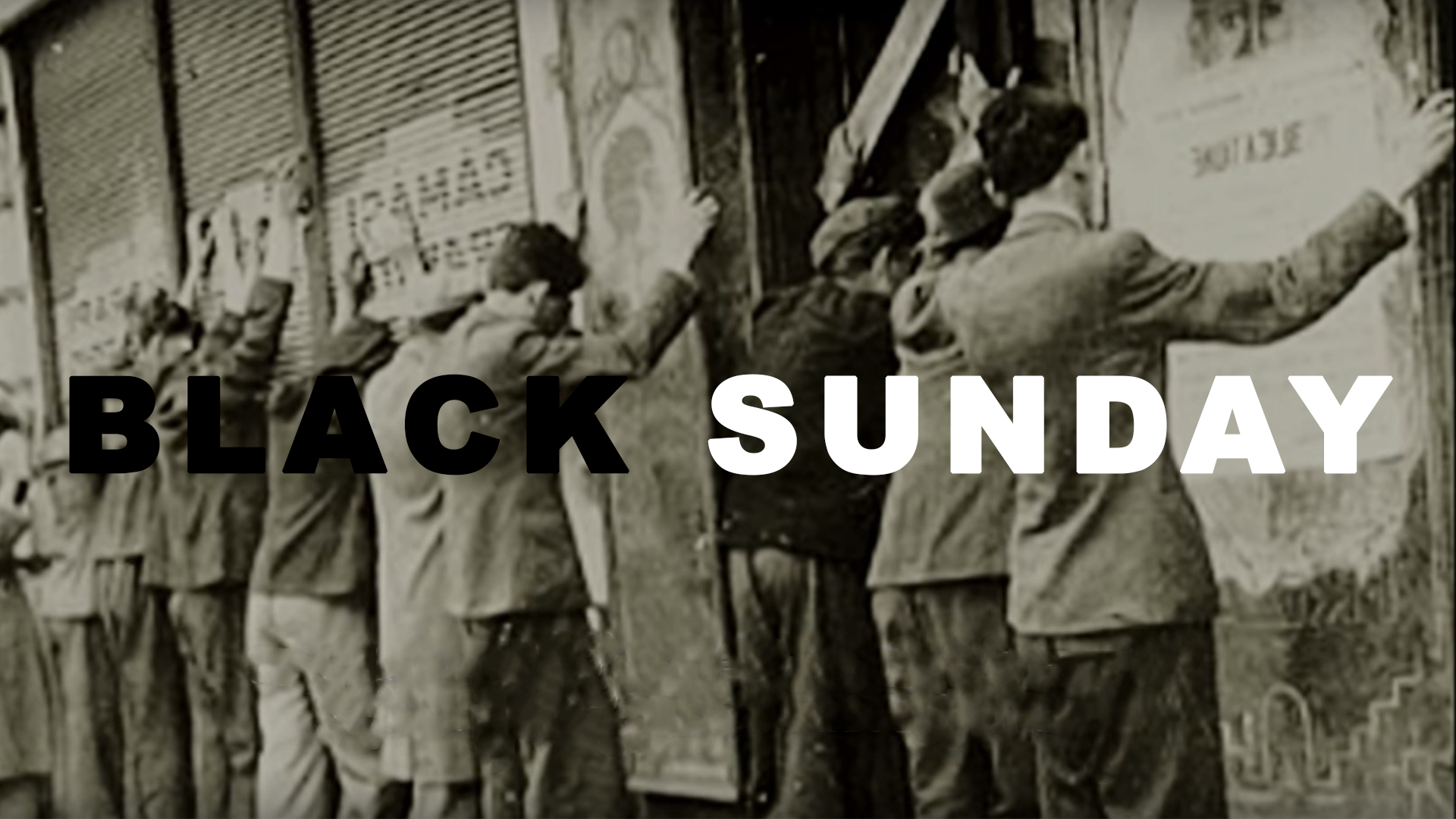 Sign up now
No commitment. £4.99per month
Black Sunday
A detailed report of the Holocaust in Romania. During World War II, two trains were loaded with Jews. Where they will be taken? To their deaths. Four survivors of Romanian Holocaust tell us what happened in Iasi during the Pogrom, a horror which took place on June 29, 1941. Over 13,000 people died in that single day, a day which has become known as Black Sunday in remembrance of those who lost their lives.
Comments
Associated contents