To watch this show, create your account!
Sign up now
No contract. No Ads.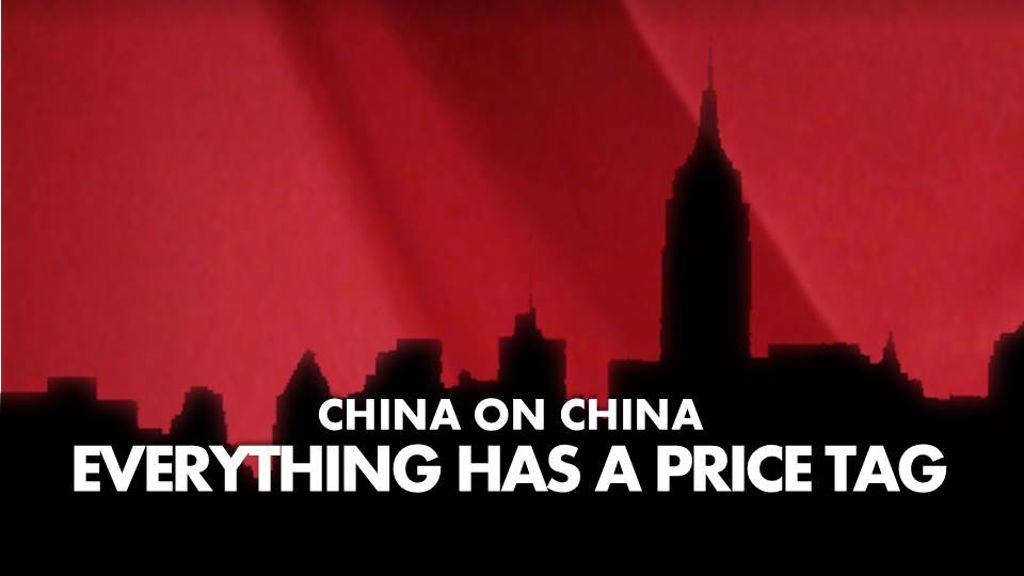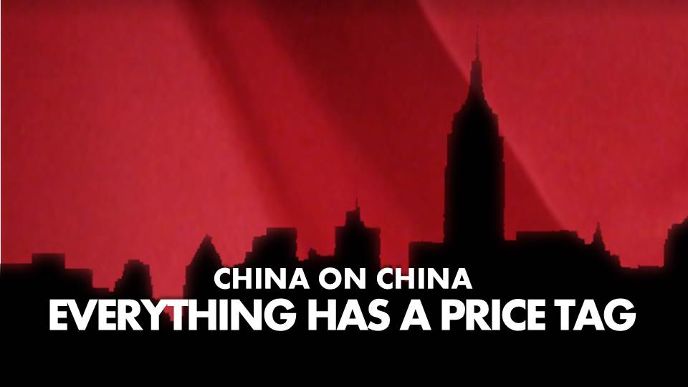 Sign up now
No commitment. £4.99per month
China on China: Everything has a Price Tag
Economic reforms have led to a divided China, which threatens not only individual survival, but even economic growth and the entire Chinese society. In this episode, we hear stories and interviews about the middle class, about poverty in rural areas and about the precarious existence of hundreds of millions of migrant workers on the fringes of the cities.
Comments
Associated contents