To watch this show, create your account!
Sign up now
No contract. No Ads.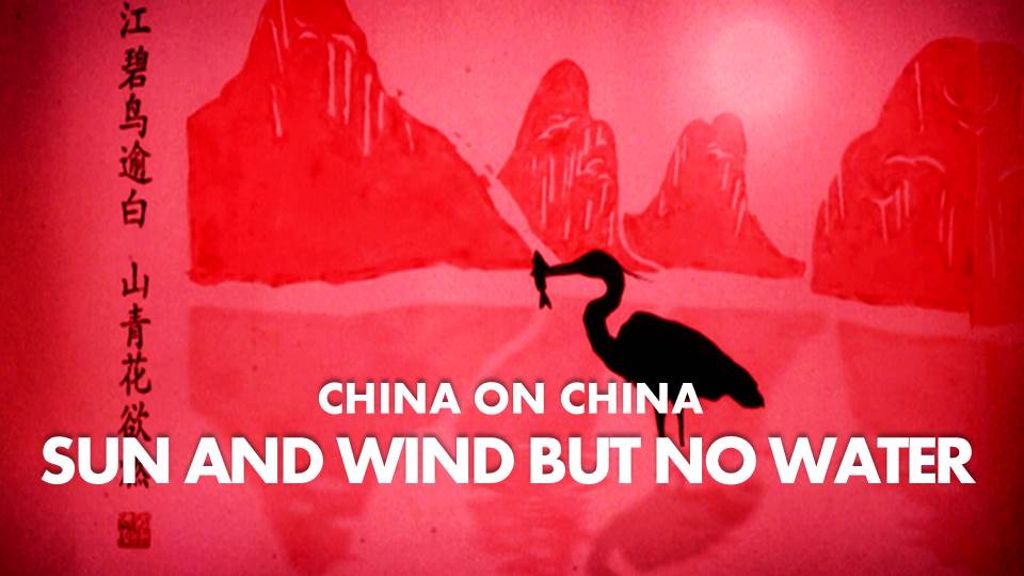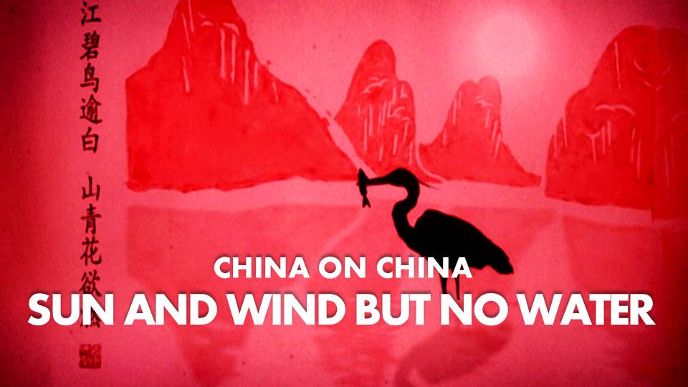 Sign up now
No commitment. £4.99per month
China on China: Sun and Wind but no Water
In this episode, we examine China's tough environmental problems and the efforts being made to solve them. Stories and interviews about air pollution and increasing water shortages, about people fighting to improve the environment, and about the world's investments in solar energy.
Comments
Associated contents