To watch this show, create your account!
Sign up now
No contract. No Ads.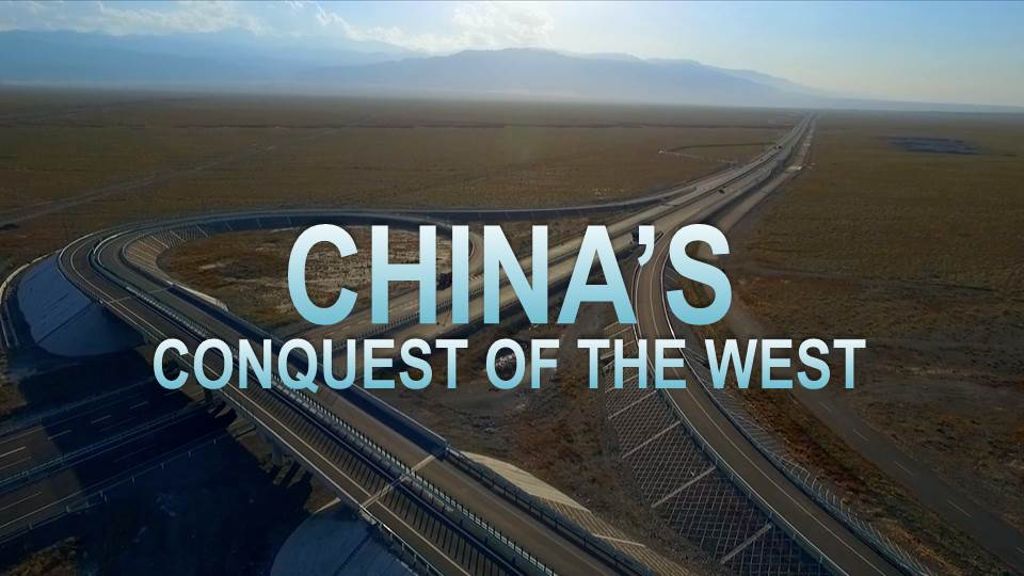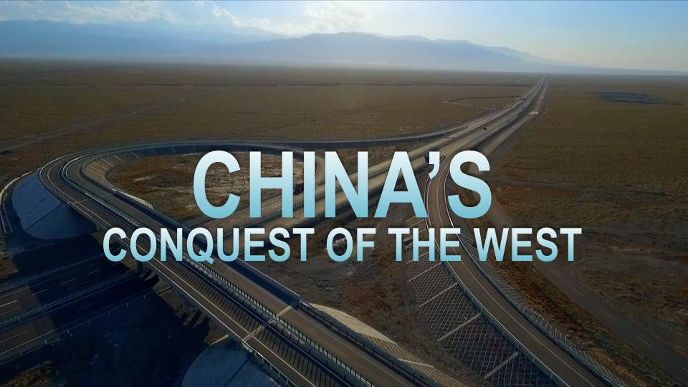 Sign up now
No commitment. £4.99per month
China's Conquest of the West
53m 44s
China's "New Silk Roads" project is one of President Xi Jinping's grandest designs - perhaps even the grandest - a vast plan to create land and sea trade routes across the whole of Eurasia, stretching right into Europe.