To watch this show, create your account!
Sign up now
No contract. No Ads.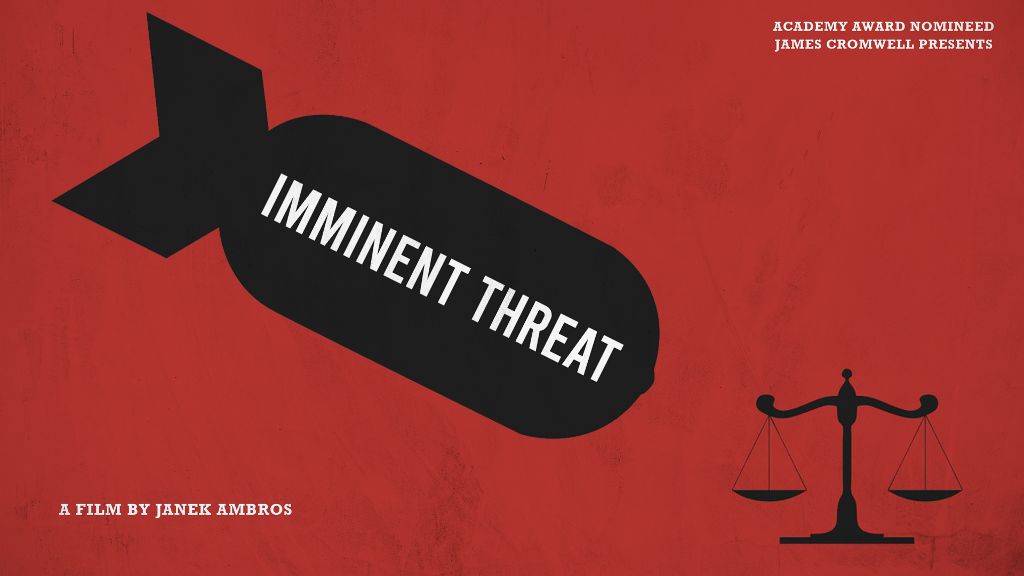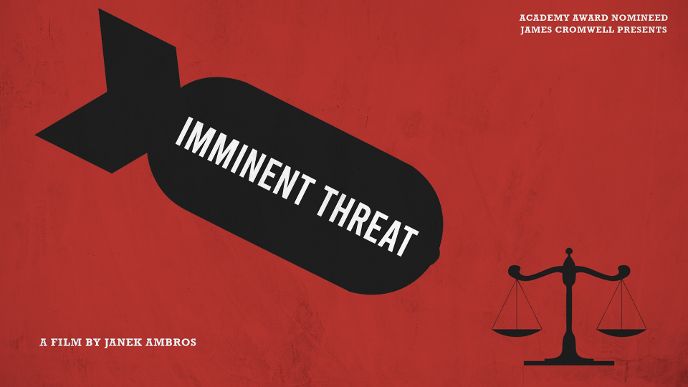 Sign up now
No commitment. £4.99per month
Imminent Threat
Academy Award nominee James Cromwell presents a documentary on the War on Terror's impact on civil liberties. For the past 15 years, the phrase 'War on Terror' has been used to justify everything from mass surveillance and spying to the use of drones to kill suspected terrorists without evidence or trial.
Comments
Associated contents