To watch this show, create your account!
Sign up now
No contract. No Ads.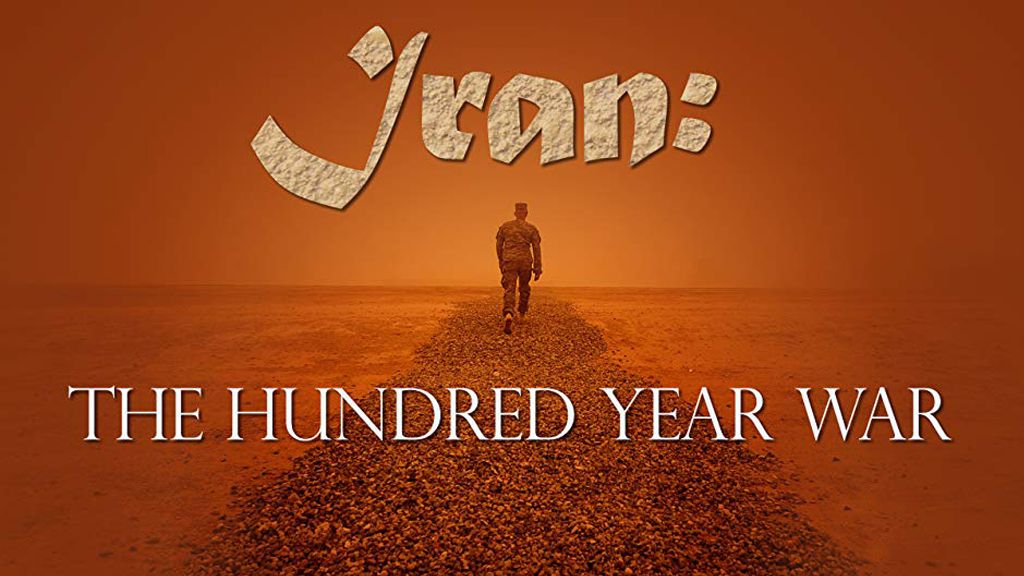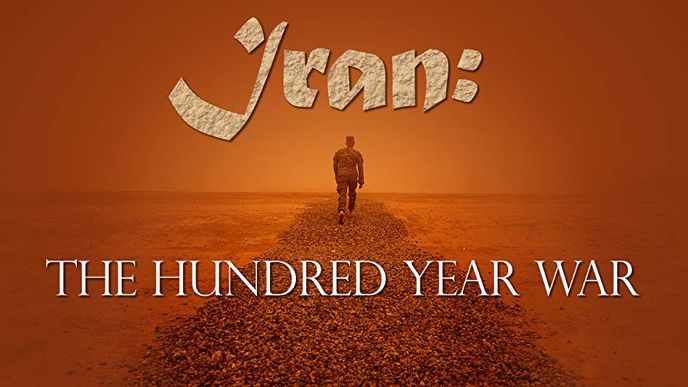 Sign up now
No commitment. £4.99per month
Iran - The Hundred-Year War
1h 31m
Over the course of a century, these images narrate the thwarted destiny of a pivotal nation, caught between archaism and modernity, secularity and religion, submissiveness and independence, East and West.