To watch this show, create your account!
Sign up now
No contract. No Ads.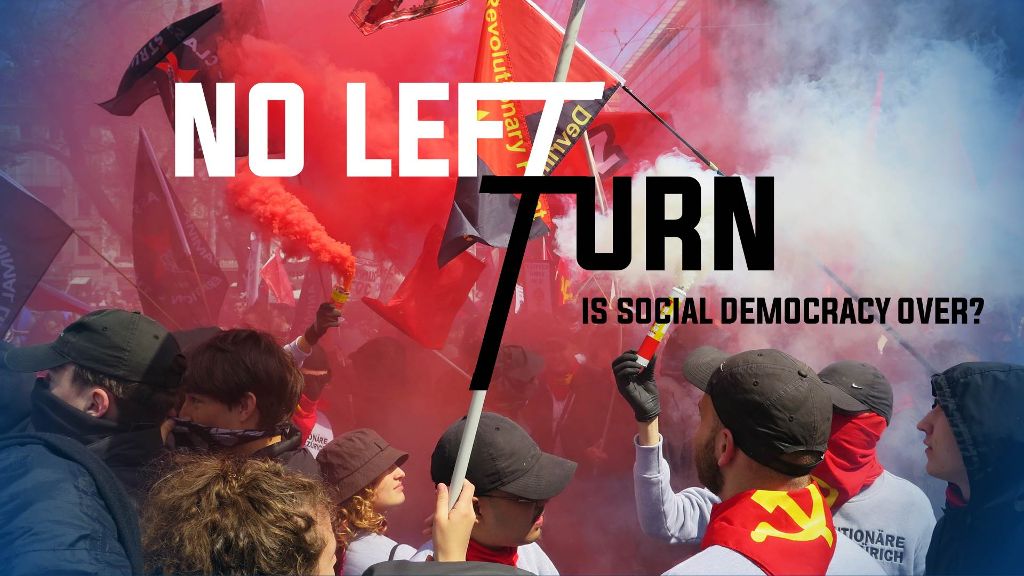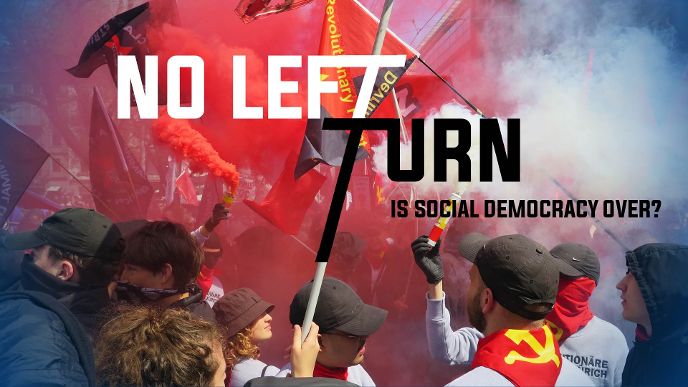 Sign up now
No commitment. £4.99per month
No Left Turn - Is Social Democracy over?
Europe in crisis. A moment of glory for Europe's social democracy parties? On the contrary: Social democrats suffer catastrophic election results and poll ratings. In a political road movie we follow six social democratic politicians in six countries in search for answers: Germany, France, Great Britain, Sweden, Italy and Slovakia. Despite all national differences, they all face questions of greater importance than national issues – questions important for the future of social democracy itself.
Comments
Associated contents