To watch this show, create your account!
Sign up now
No contract. No Ads.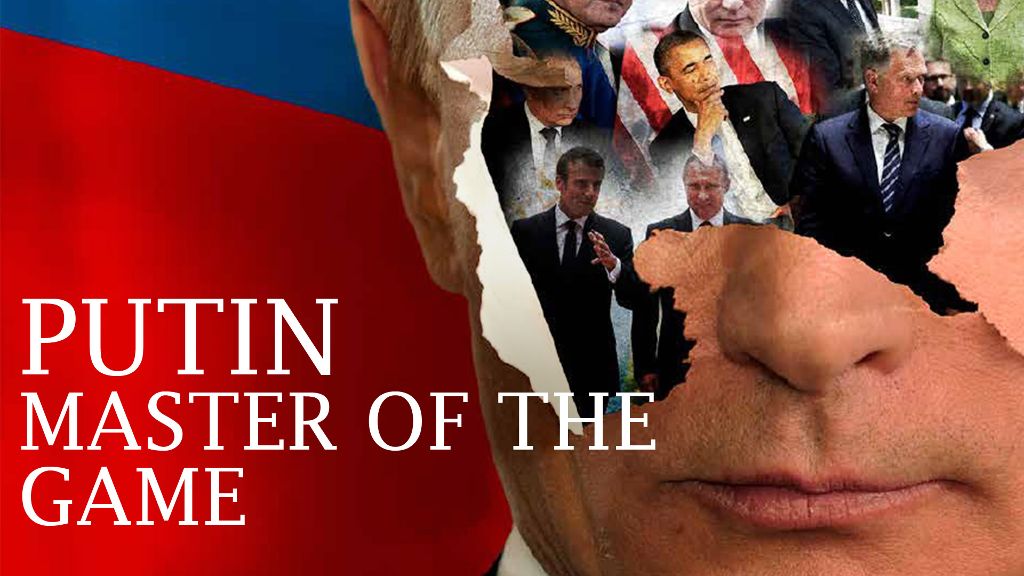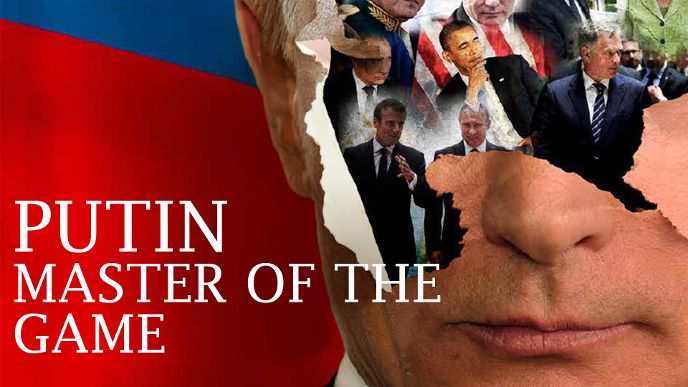 Sign up now
No commitment. £4.99per month
Putin, master of the game
Five years ago, in 2012, Russia was a second-rate power surrounded by the expanding NATO alliance. Putin was destabilized since his controversial reelection triggered waves of protest. Yet he turned out to be a brilliant strategist, exploiting the weaknesses of the West and positioning himself as the main player in international affairs.
Comments
Associated contents