To watch this show, create your account!
Sign up now
No contract. No Ads.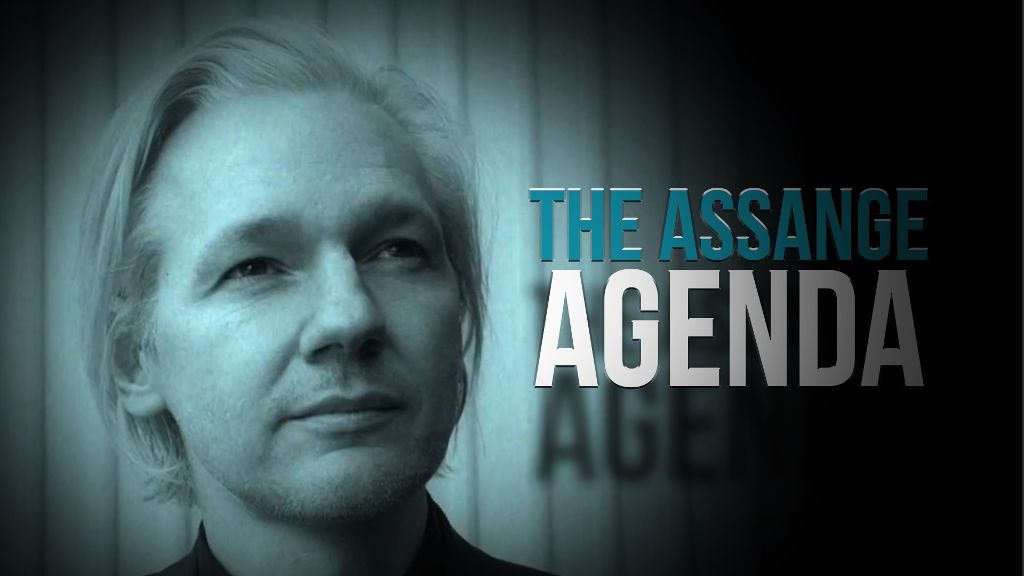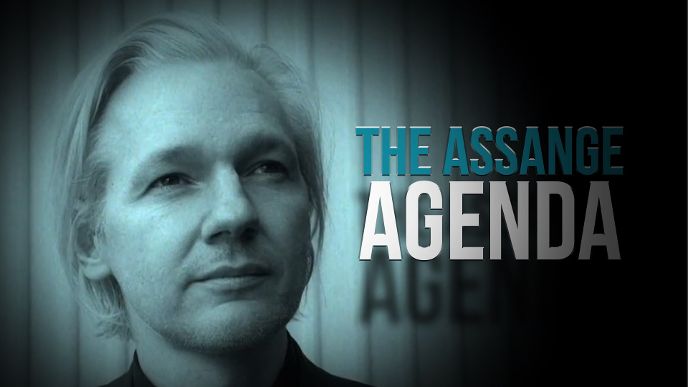 Sign up now
No commitment. £4.99per month
The Assange Agenda: Surveillance Democracy and You
What rights do we have in a world where individuals are under electronic surveillance 24/7? Who really controls the agencies that spy on us? Seeking to explore this unprecedented crisis democracy faces, we hear from key experts including former CIA Officers and whistle blowers, academics and political experts to search for answers to these questions.
Comments
Associated contents