To watch this show, create your account!
Sign up now
No contract. No Ads.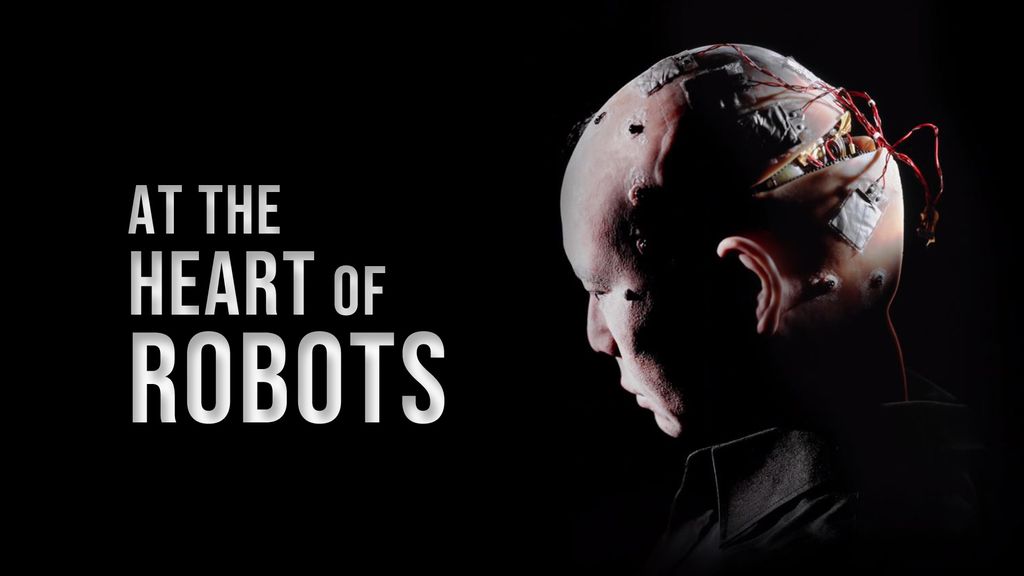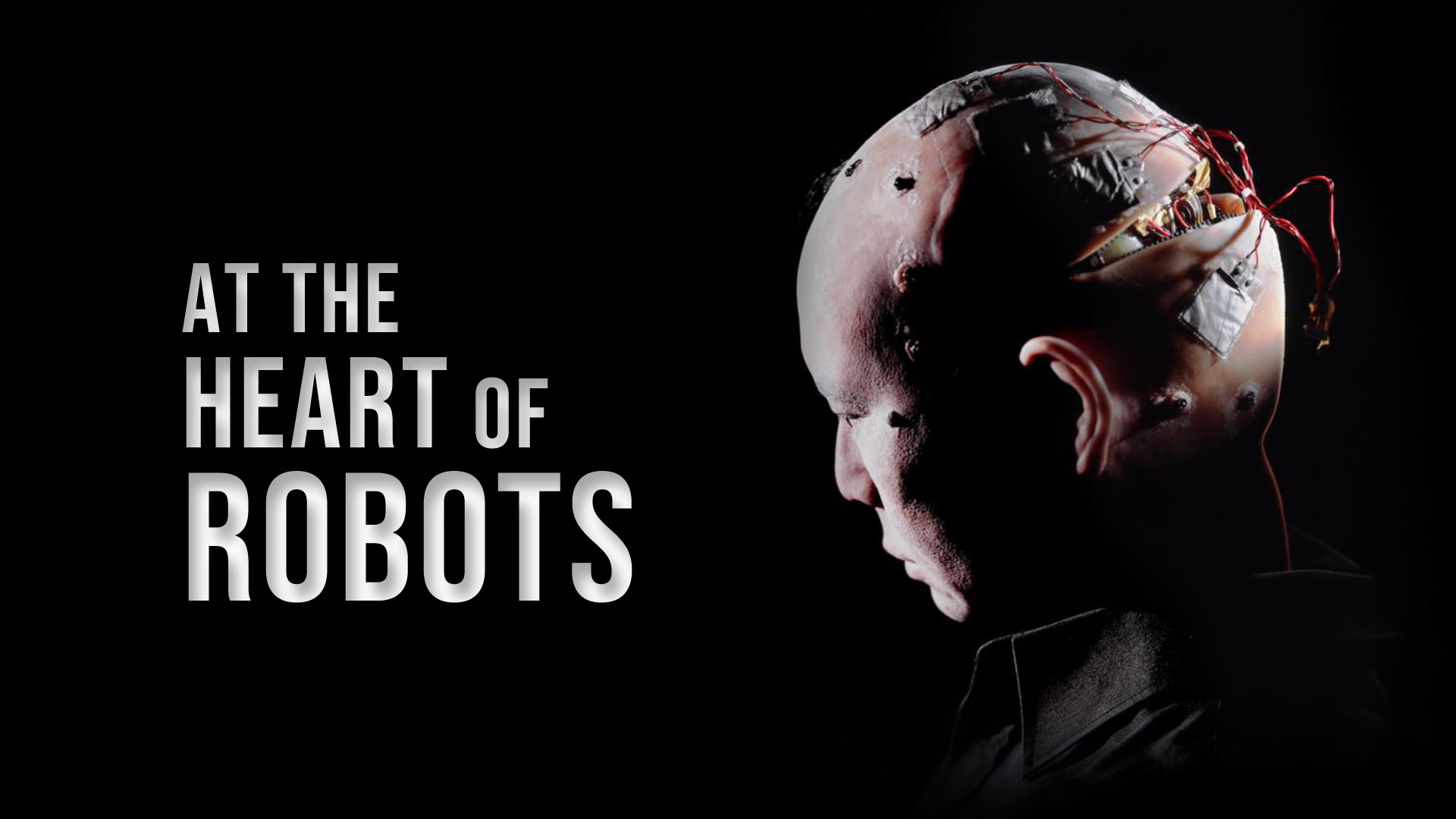 Sign up now
No commitment. £4.99per month
At the Heart of Robots
The distance between mankind and machines has never been so narrow. We and they are so close in fact that doubts are being cast as to what it is to be human. Mankind's future is being played out now. What if robots could make us immortal?
Comments
Associated contents