To watch this show, create your account!
Sign up now
No contract. No Ads.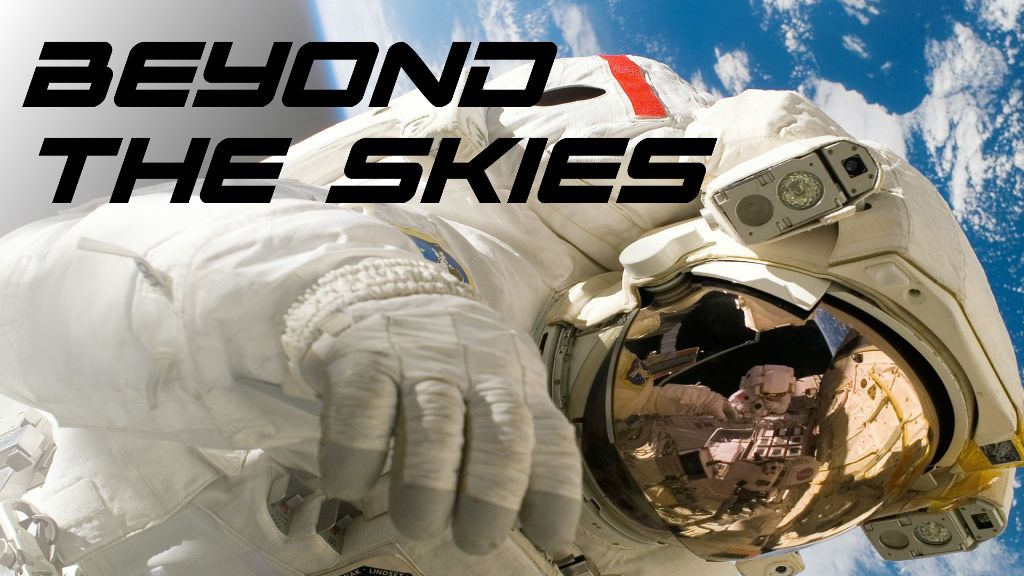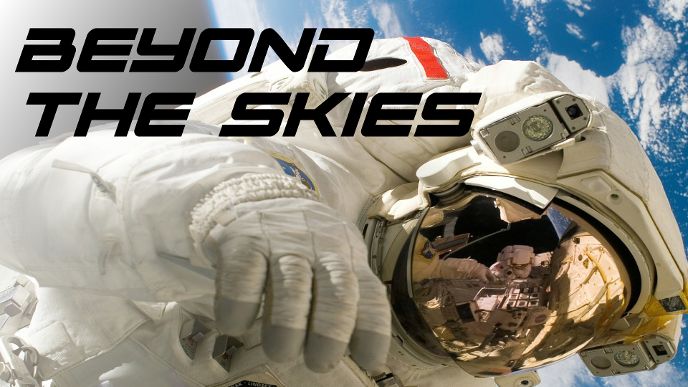 Sign up now
No commitment. £4.99per month
Beyond the Skies
51m 27s
In the tradition of Magellan, five astronauts - a Russian, an American, a Canadian and two Europeans - ponder over their experience and the future of space exploration to Mars and beyond.