To watch this show, create your account!
Sign up now
No contract. No Ads.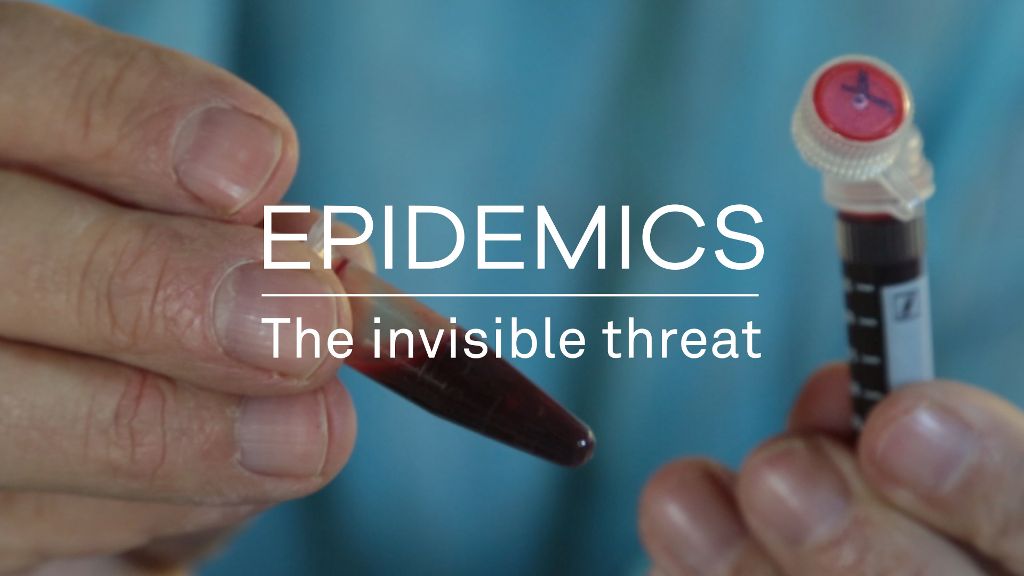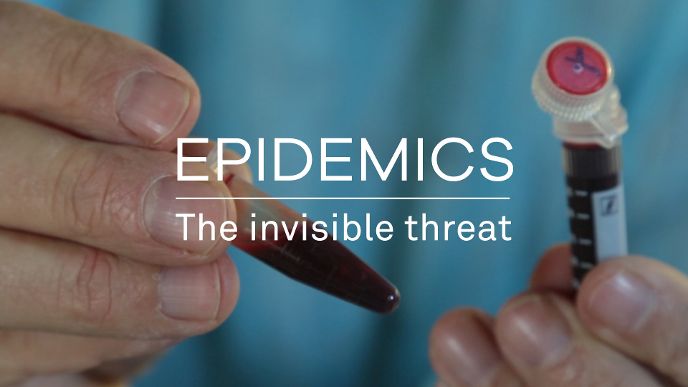 Sign up now
No commitment. £4.99per month
Epidemics: The Invisible Threat
52m 16s
When is a new global epidemic going to strike? At a time when new viruses are emerging at an unprecedented rate, and as Ebola is claiming lives in West Africa, this in-depth investigation examines this invisible threat.