To watch this show, create your account!
Sign up now
No contract. No Ads.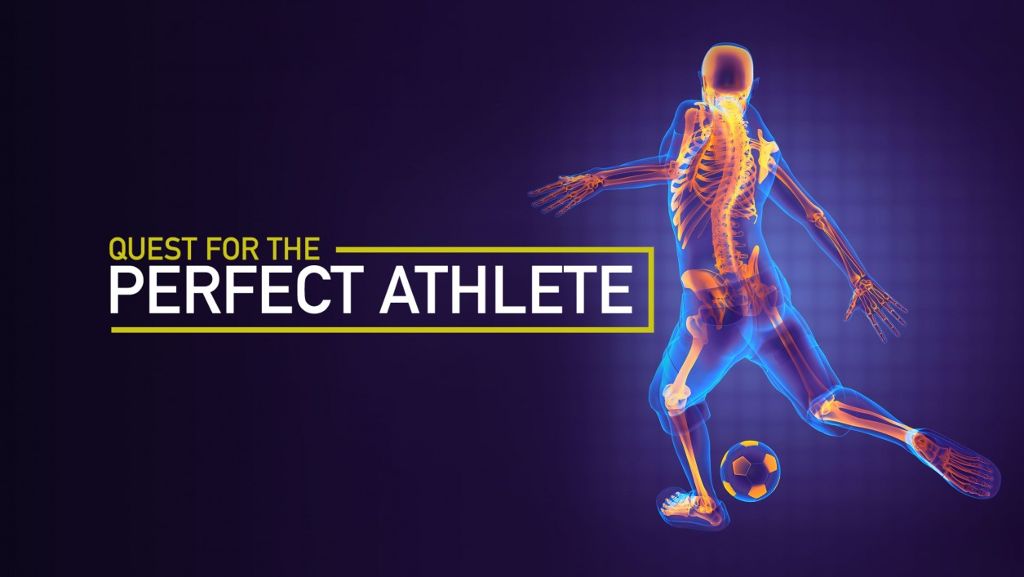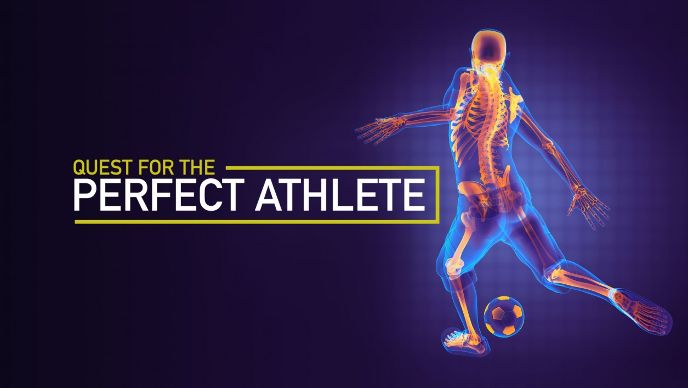 Sign up now
No commitment. £4.99per month
The Quest For The Perfect Athlete
52m 00s
Scientists have proved that the mental faculties of high-performance athletes' are superior to the average brain. Today, psycho-cognitive training is carried out in certain major clubs, to push sportsmen and women even further.