To watch this show, create your account!
Sign up now
No contract. No Ads.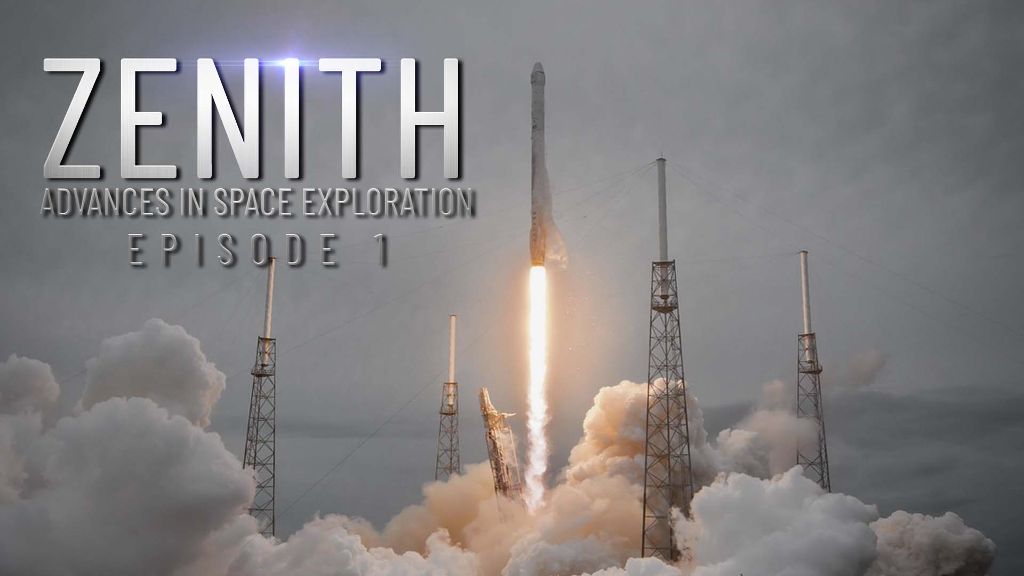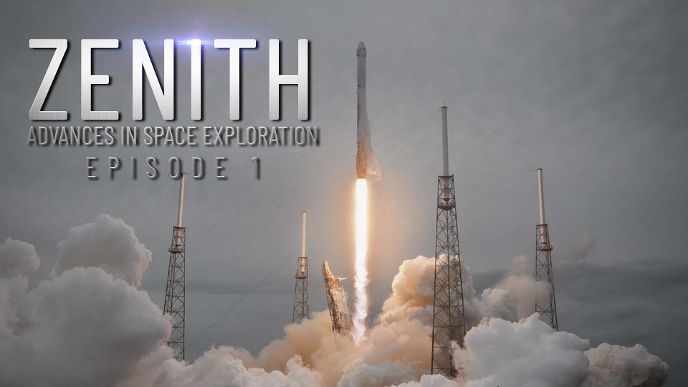 Sign up now
No commitment. £4.99per month
Zenith - Advances in Space Exploration Series 1, Episode 1
The Launchers - The first step in leaving the Earth's surface must be made via the huge power and precision control of a rocket. It's expensive to reach space but new technology is bringing the cost down. This episode examines the range of launchers available today.
Comments
Associated contents