To watch this show, create your account!
Sign up now
No contract. No Ads.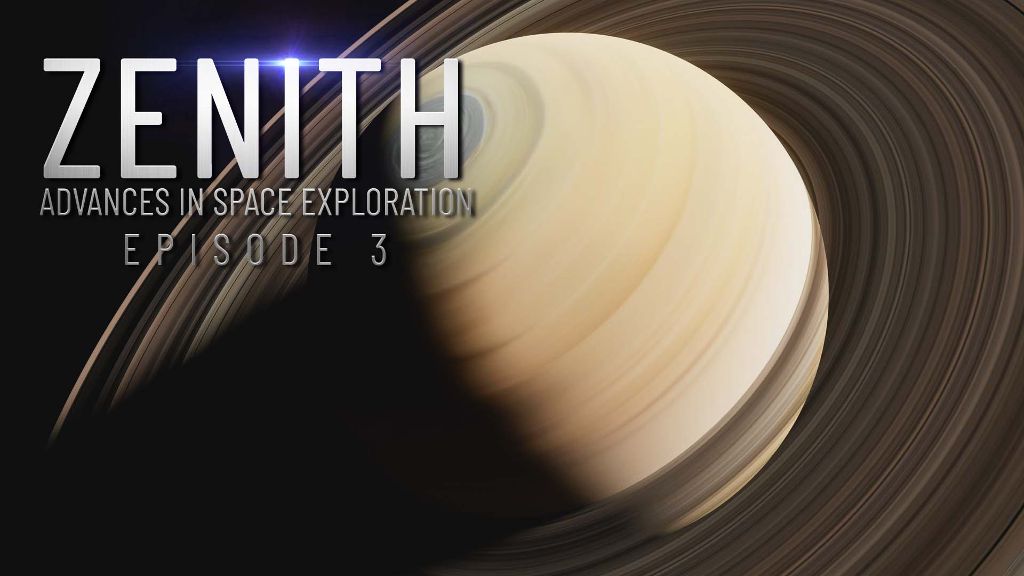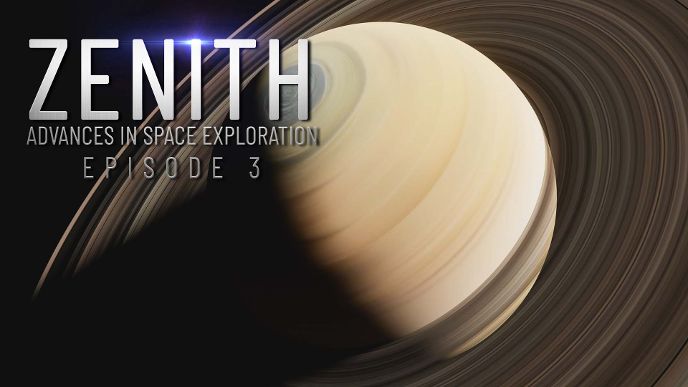 Sign up now
No commitment. £4.99per month
Zenith - Advances in Space Exploration Series 1, Episode 3
Saturn and its disc of rings has become more bewildering the more closely we are able to observe it. The dynamic system of moons, moonlets and orbiting dust are drawing scientific attention. This episode looks at the Saturnian system, its unique moons and the probes that have began penetrating this planetary mystery.
Comments
Associated contents