To watch this show, create your account!
Sign up now
No contract. No Ads.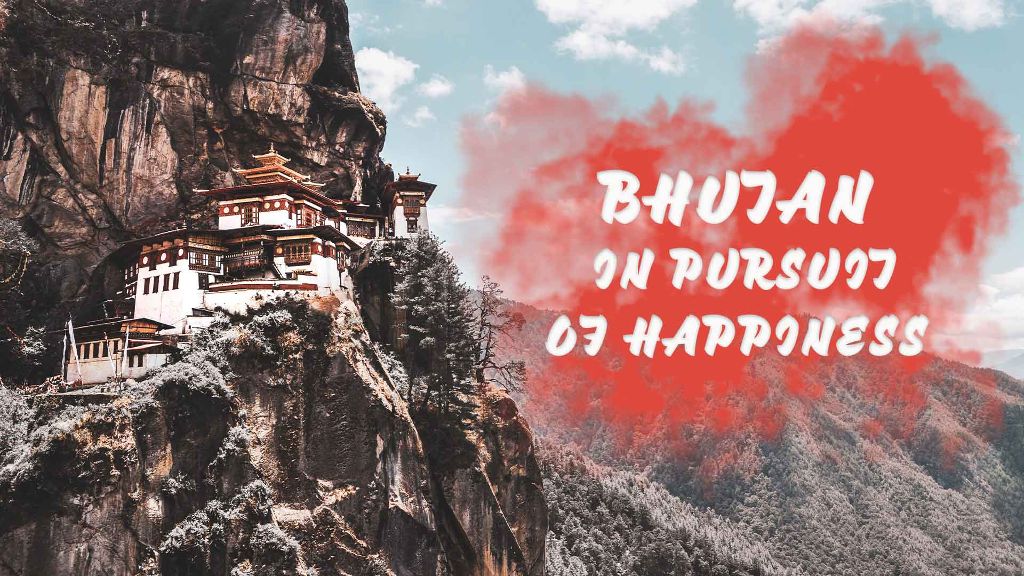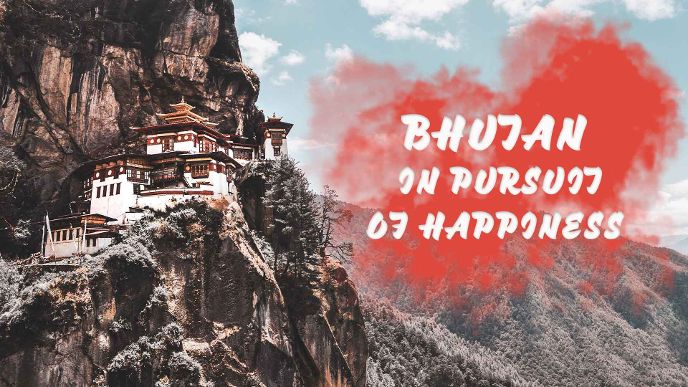 Sign up now
No commitment. £4.99per month
Bhutan, In Pursuit Of Happiness
59m 06s
Nestled in the heart of the Himalayas, the small kingdom of Bhutan has decided to do away with the dictatorship of Gross Domestic Product and economic growth at all costs. A new wealth indicator has now become the country's gold standard: Gross National Happiness.