To watch this show, create your account!
Sign up now
No contract. No Ads.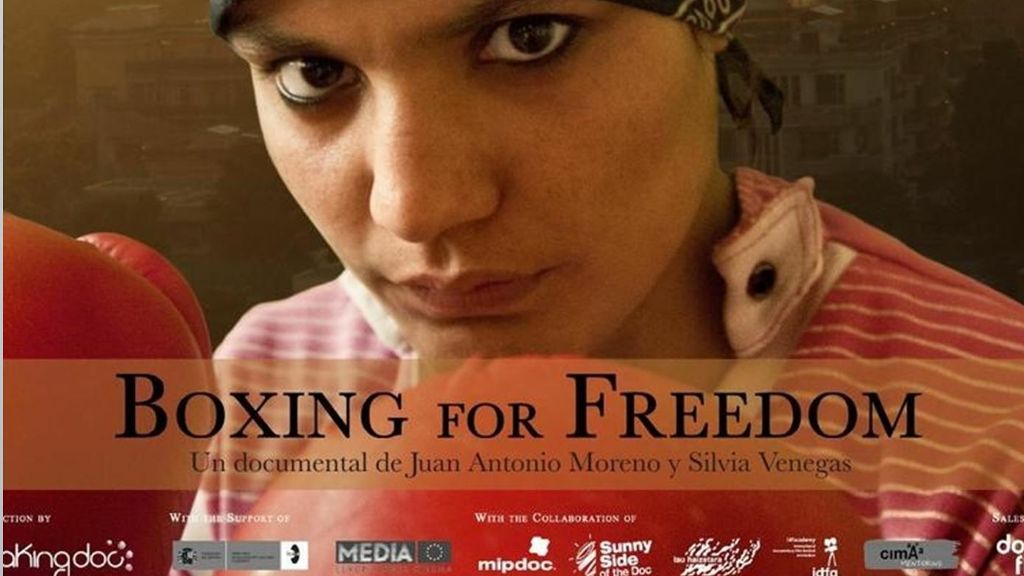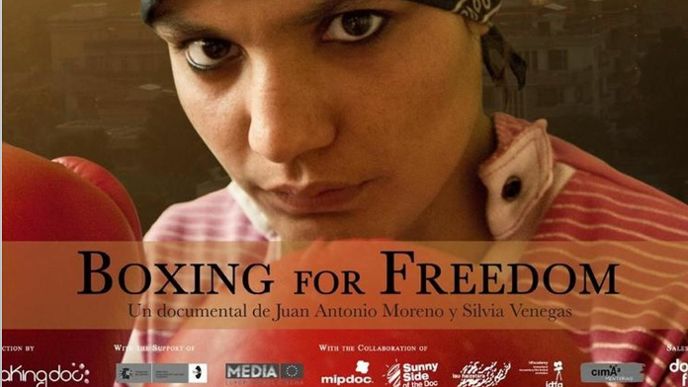 Sign up now
No commitment. £4.99per month
Boxing For Freedom
Sadaf Rahimi is the best female boxer in Afghanistan, but she must deal with her country's traditions, fear and her own fate in order to be a free woman. Sadaf and her sister Shabnam joined the newly created women's boxing team at the age of 13, when they returned to their country after being refugees in Iran.
Comments
Associated contents