To watch this show, create your account!
Sign up now
No contract. No Ads.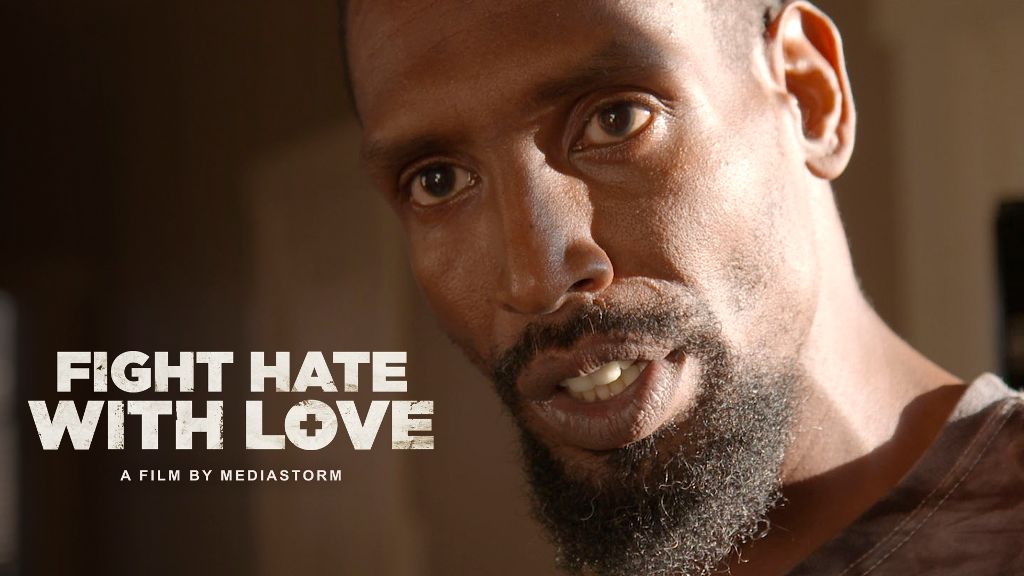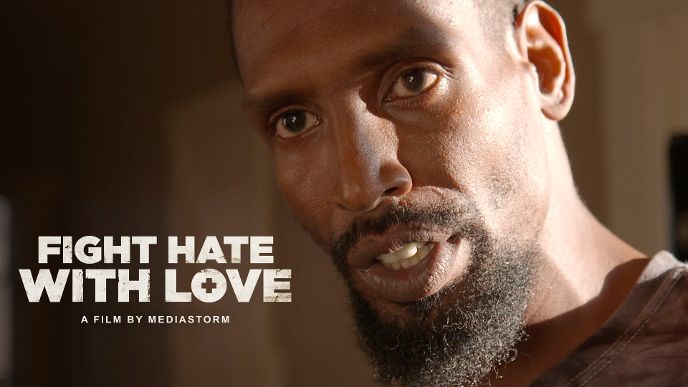 Sign up now
No commitment. £4.99per month
Fight Hate With Love
Michael Ta'Bon spent 15 years in prison, where he promised himself that one day he would start a movement to prevent young people from repeating his mistakes. Now married and with two kids, his fierce commitment to community activism may ultimately cost him his family.
Comments
Associated contents