To watch this show, create your account!
Sign up now
No contract. No Ads.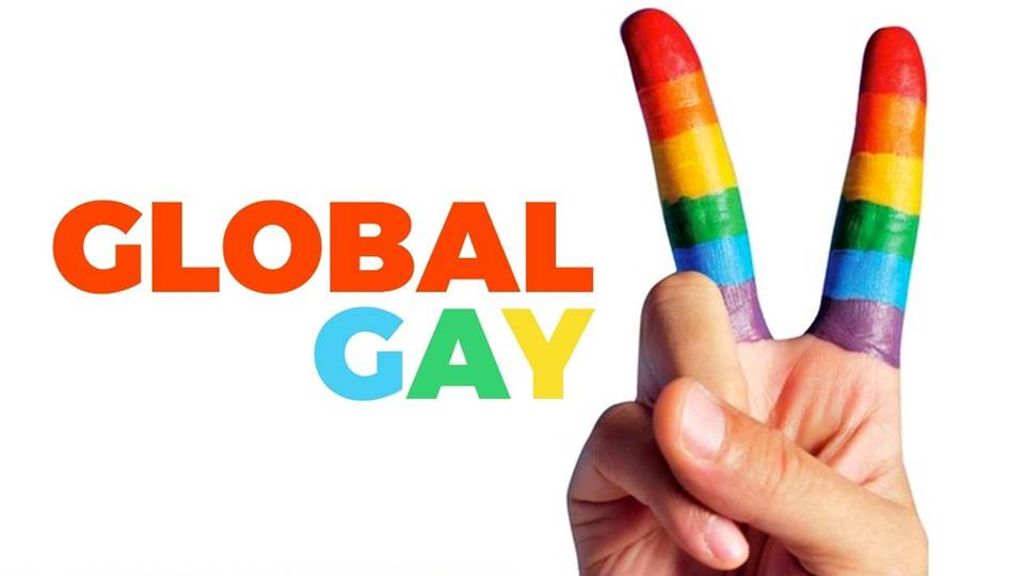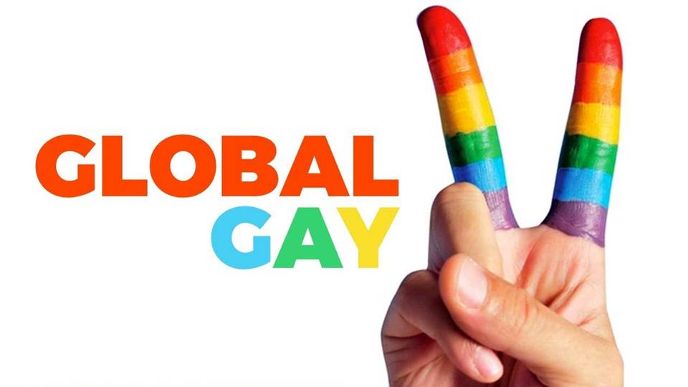 Sign up now
No commitment. £4.99per month
Global Gay
"A global revolution is underway to obtain what UN Secretary General Ban Ki Moon and Barack Obama call 'the final frontier in human rights': the universal decriminalization of homosexuality. Homosexuality is forbidden in almost half of the world. Out of 196 UN member states, there are 7 where it is punishable by death. In 84 others, it can merit prison and physical punishment. But today, momentum is building and the debate on gay rights is omnipresent - whether it be regarding legalization.
Comments
Associated contents