To watch this show, create your account!
Sign up now
No contract. No Ads.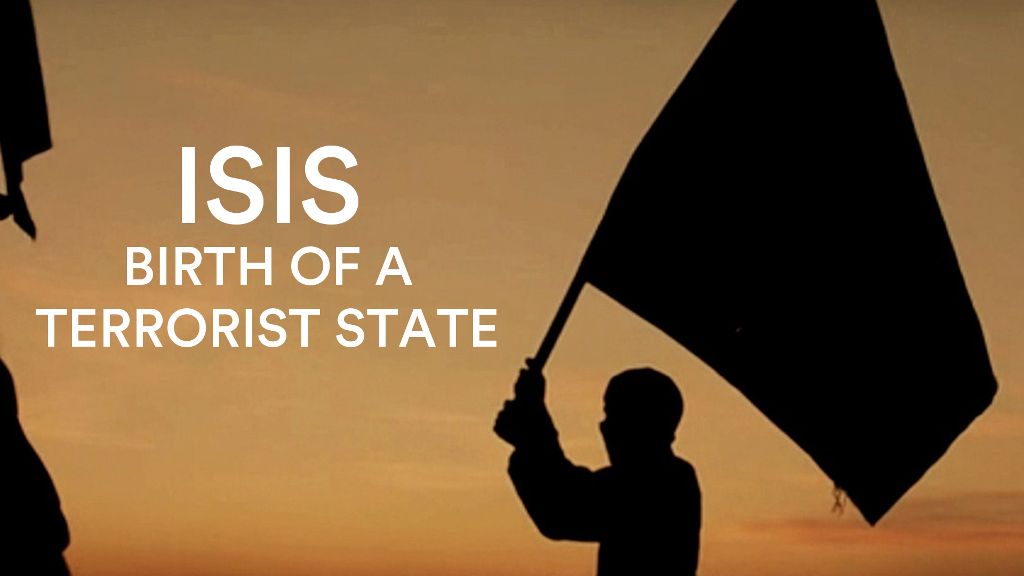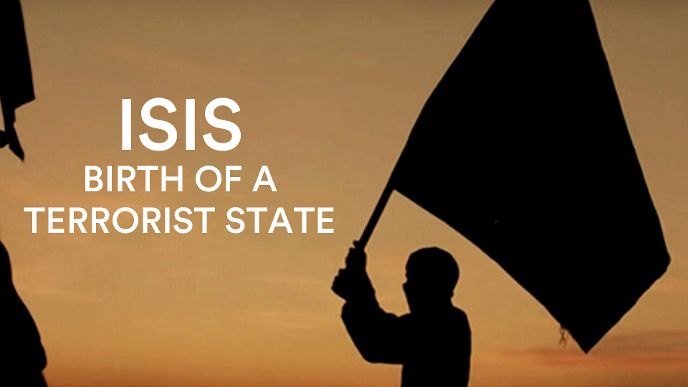 Sign up now
No commitment. £4.99per month
ISIS, birth of a terrorist state
ISIS or IS, the so-called Islamic State - DAECH in Arabic - controls today a large territory that stretches over Syria and Iraq. ISIS is not just a terrorist movement, it has become something of an out-law state attracting militants and combatants from around the globe. The jihadist start-up born in Iraq under American occupation became a global corporation of terror which succeeded in making Al Qaeda look outdated.
Comments
Associated contents