To watch this show, create your account!
Sign up now
No contract. No Ads.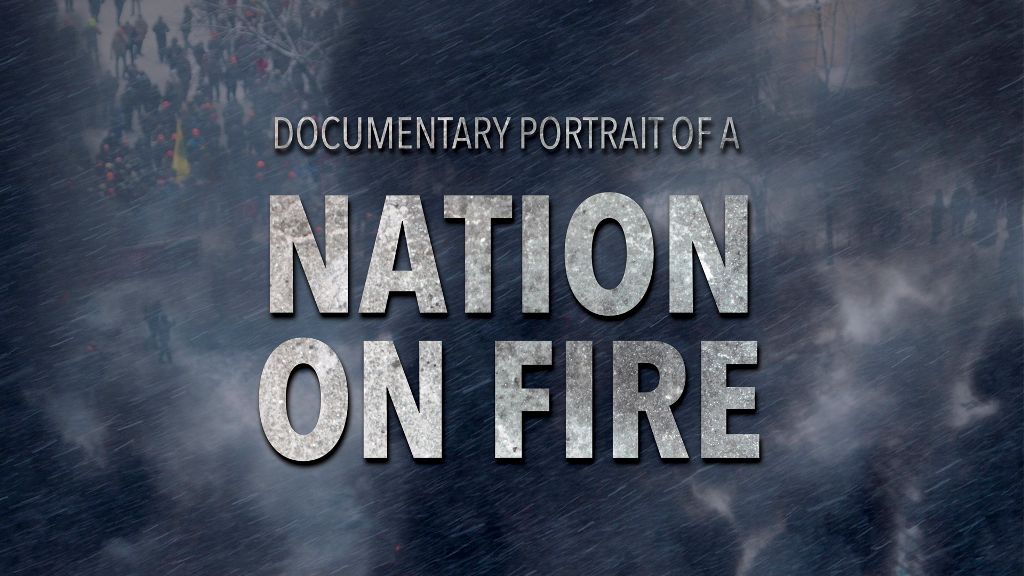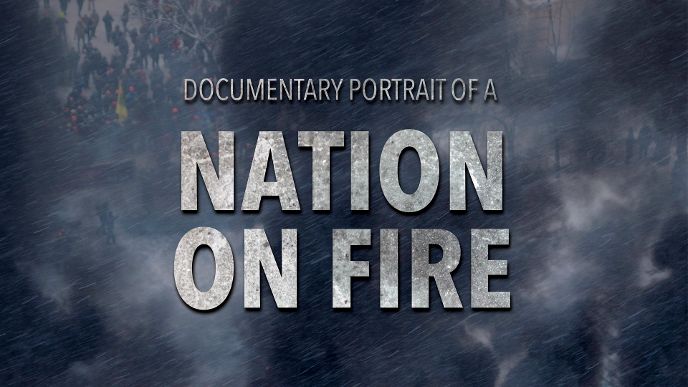 Sign up now
No commitment. £4.99per month
Nation On Fire
Kyiv, the Ukrainian capital, has been gripped by unrest in recent times. This is a unique portrait of a nation in suspense, a nation in fear, a nation in waiting. A rare and exclusive snapshot of the days after the riots but before the storm.
Comments
Associated contents