To watch this show, create your account!
Sign up now
No contract. No Ads.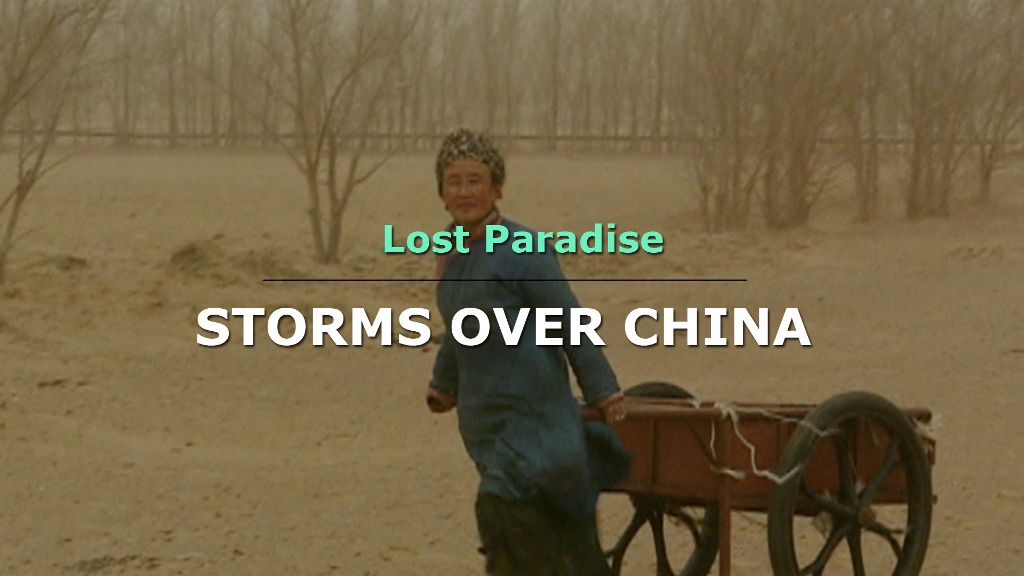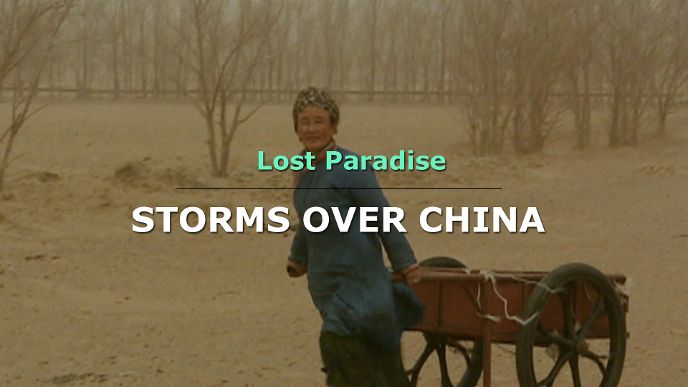 Sign up now
No commitment. £4.99per month
Storms Over China
51m 59s
Eighty kilometres to the northwest of Beijing, the inhabitants of Longbaoshan are fighting to save their village that is being swallowed up under the encroaching dust because of particularly bad sandstorms.