To watch this show, create your account!
Sign up now
No contract. No Ads.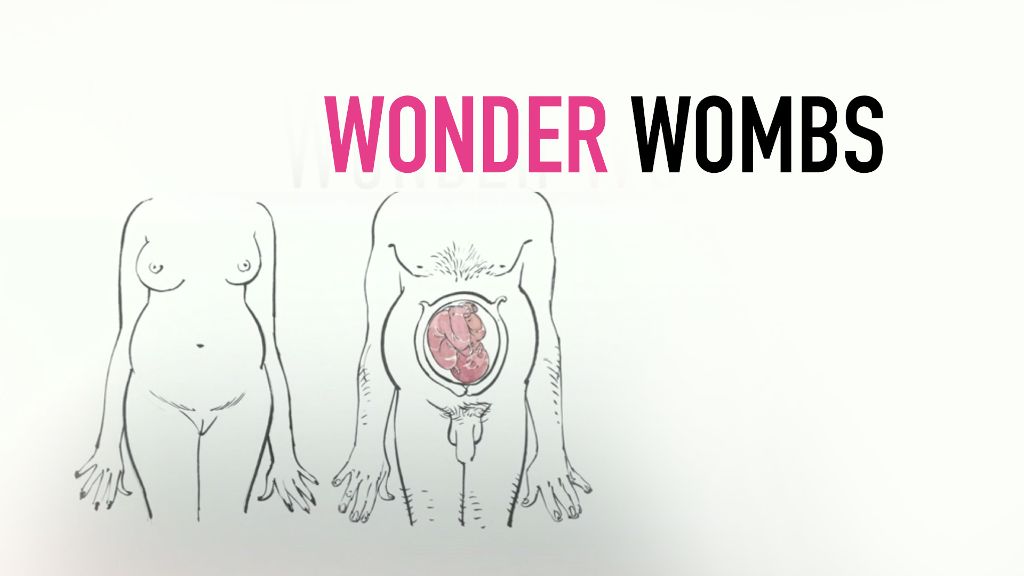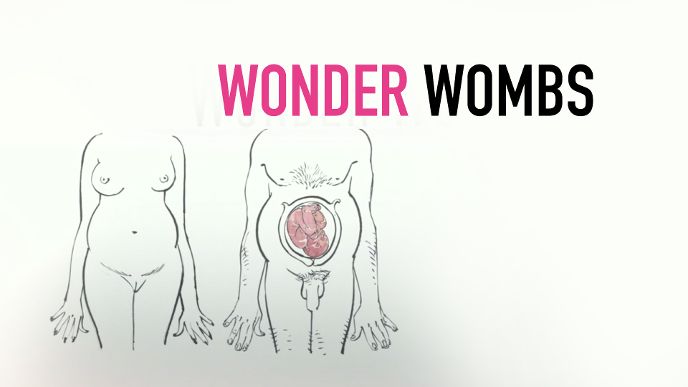 Sign up now
No commitment. £4.99per month
Wonder Wombs
51m 36s
Will we soon be conceiving and growing babies outside women's bodies? The very first baby conceived following a womb transplant was born in Sweden in 2014.