To watch this show, create your account!
Sign up now
No contract. No Ads.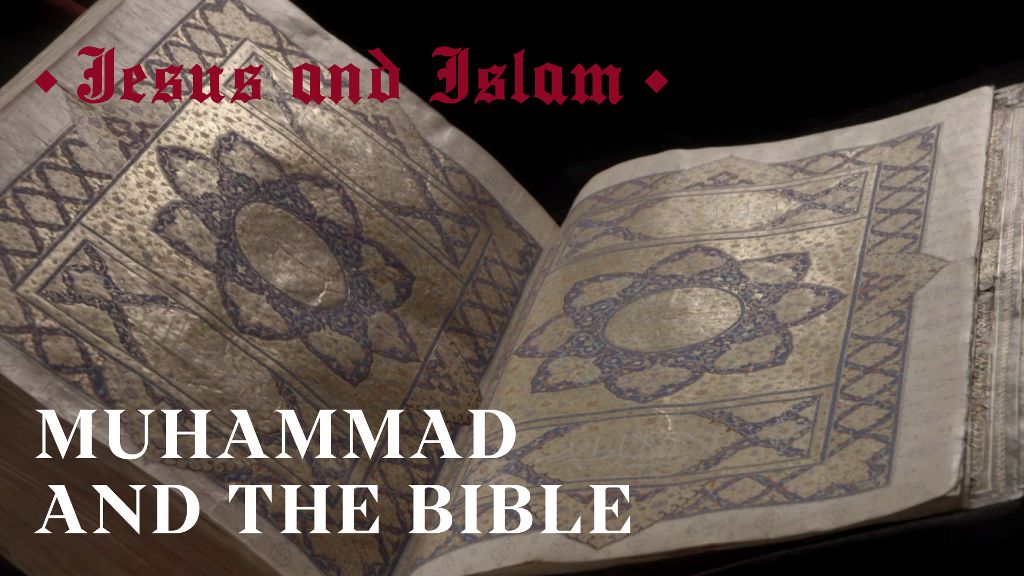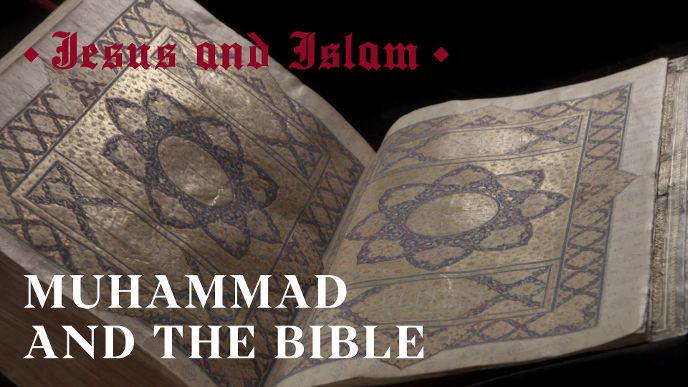 Sign up now
No commitment. £4.99per month
Jesus And Islam : Muhammad And The Bible
52m 39s
The Qur'an makes numerous references to the Hebrew Bible and Christian texts, especially the apocryphal gospels. Where did Muhammad glean this knowledge?