To watch this show, create your account!
Sign up now
No contract. No Ads.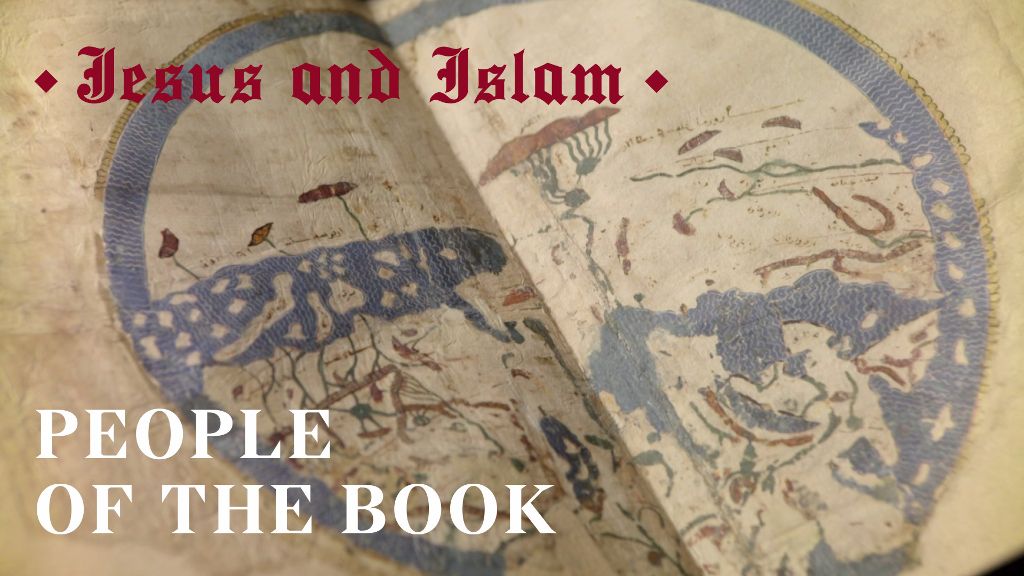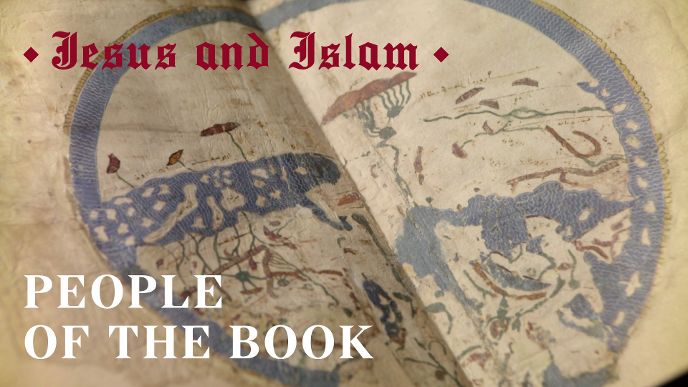 Sign up now
No commitment. £4.99per month
Jesus And Islam : People Of The Book
51m 17s
According to Surah IV of the Qur'an, "the People of the Book" —in this context, the Jews— claim that they have put Jesus to death.