To watch this show, create your account!
Sign up now
No contract. No Ads.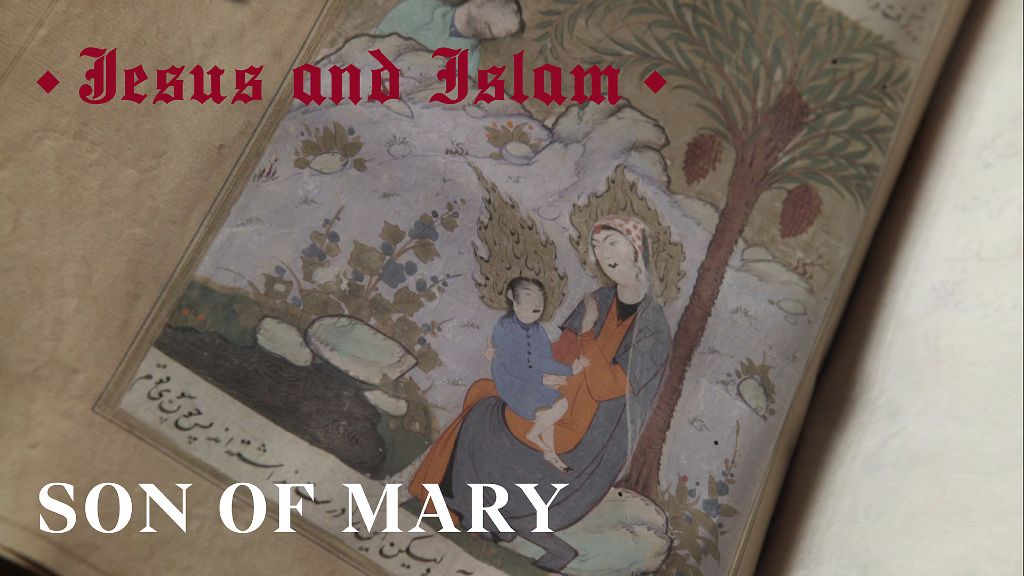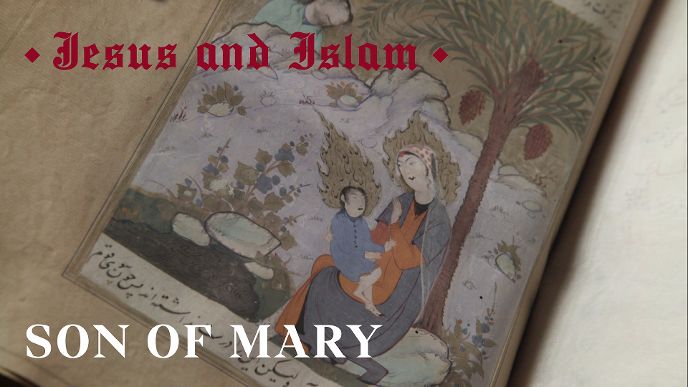 Sign up now
No commitment. £4.99per month
Jesus And Islam : Son Of Mary
51m 15s
The Qur'an accords a place of great prominence to Mary, the only woman it mentions by name. Why is Jesus always presented as the "son of Mary"?