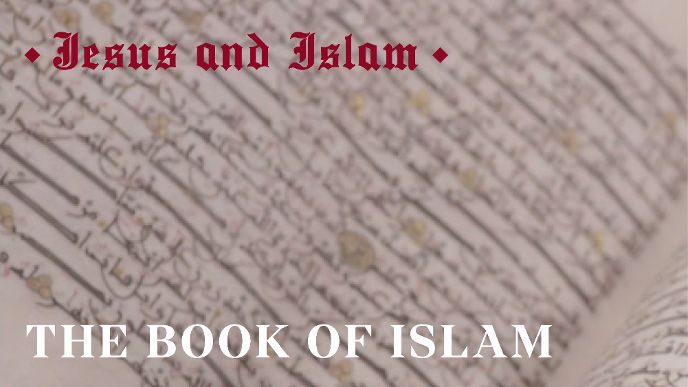 To watch this show, create your account!
Sign up now
No contract. No Ads
Jesus And Islam : The Book Of Islam
51m 32s
In the Qur'an, Muhammad is depicted as being illiterate, as a pure messenger of the divine word revealed by the angel Gabriel. How then did the text take form?